2 0 1 8   

P o s t s e a s o n
P O S T S E A S O N    P R E P
I t   s t a r t e d   w i t h   a   h a s h t a g
The #DoDamage campaign came to be after the phrase became a recurring theme, often used by Alex Cora and players during their press conferences, and even used once by Yankees GM, Brian Cashman.
I n i t i a l   s k e t c h e s
The aim was to make something simple and illustrative, that would look good on apparel as well as on our social graphics.


The split "Do Damage" style was translated onto light post signage, apparel and art in and around Fenway.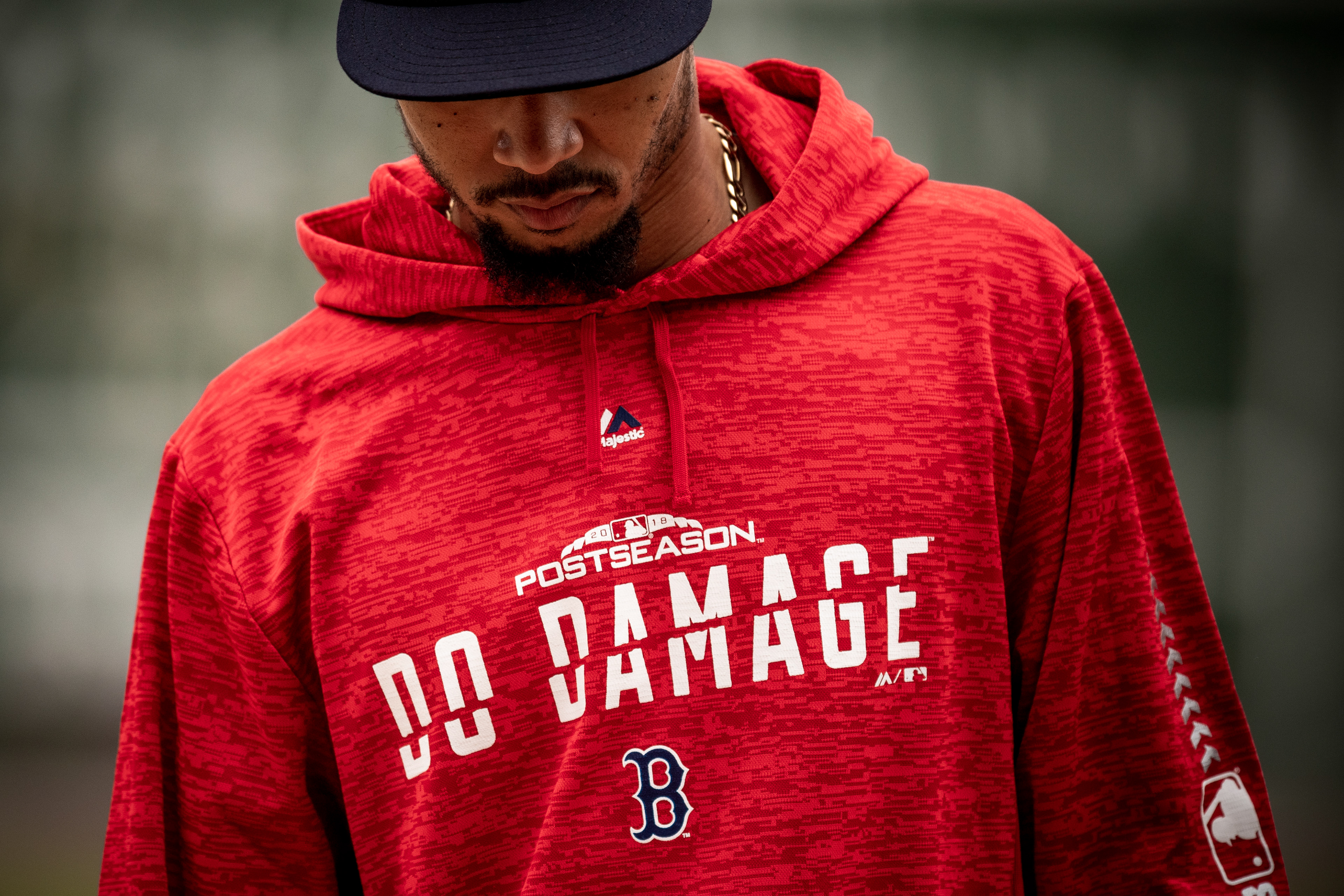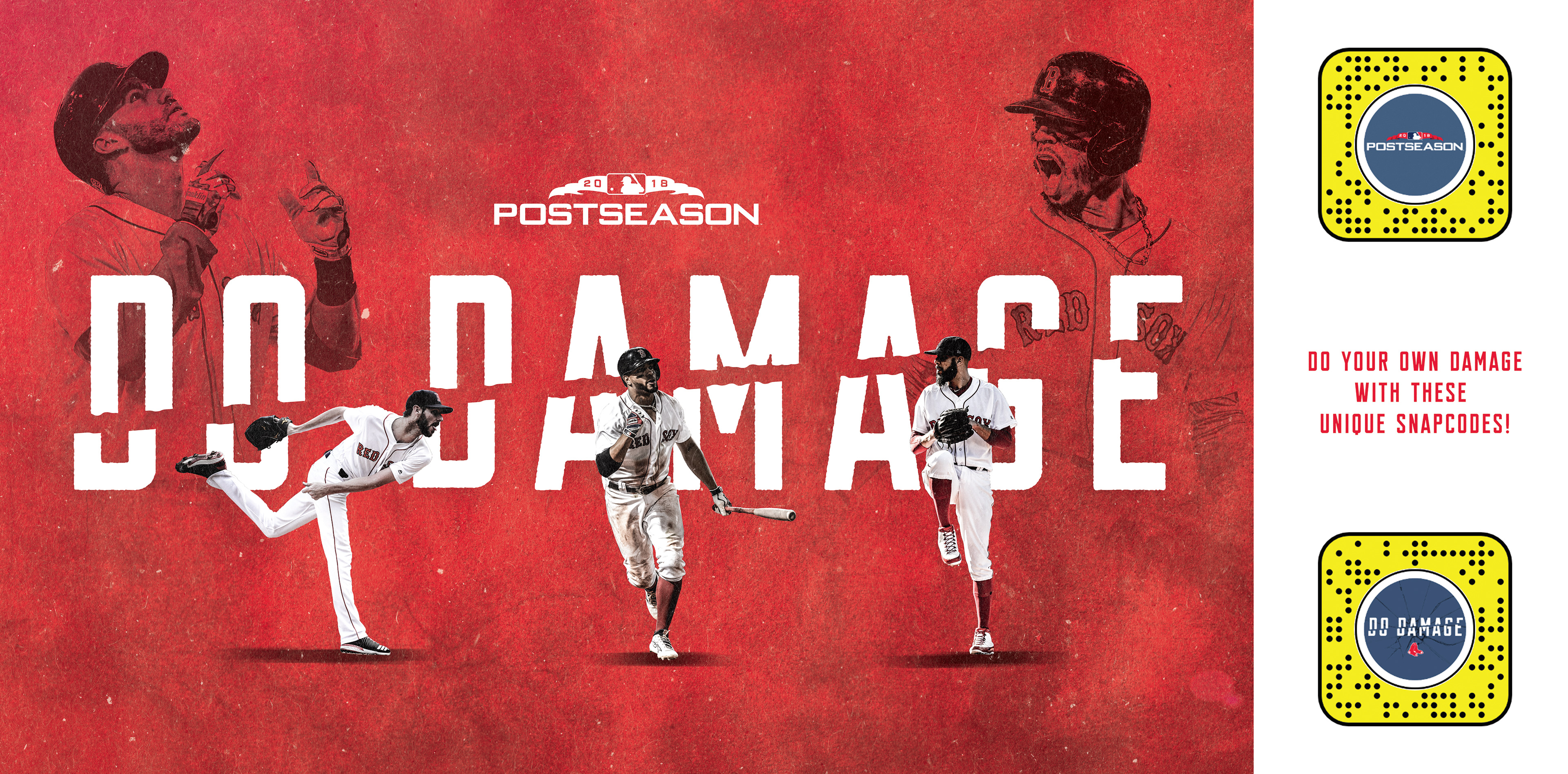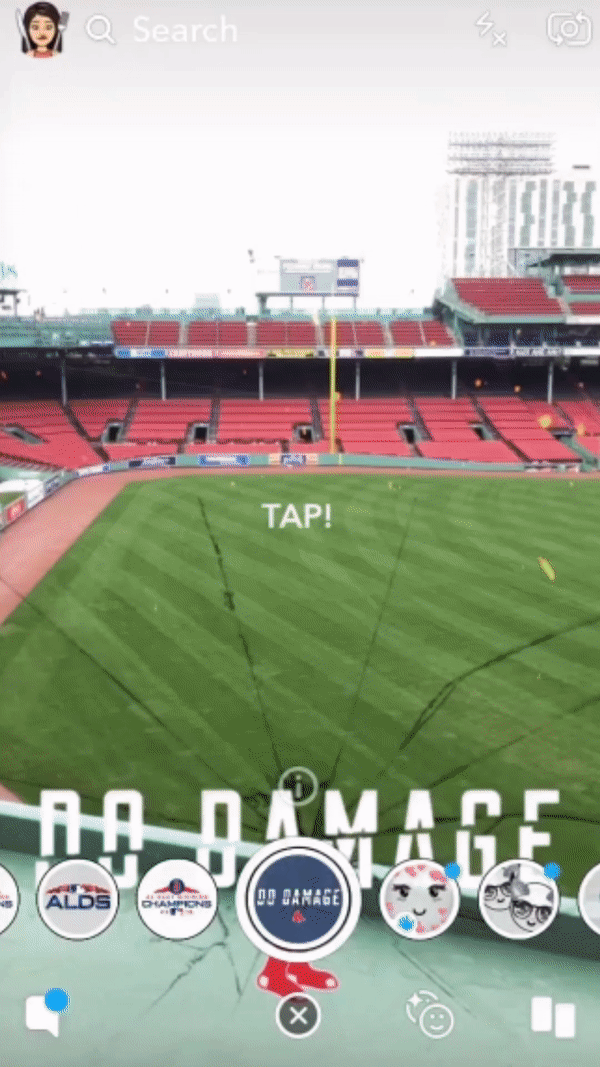 We also did a series of projections around the city featuring photos from our record 108 wins prior to playoffs.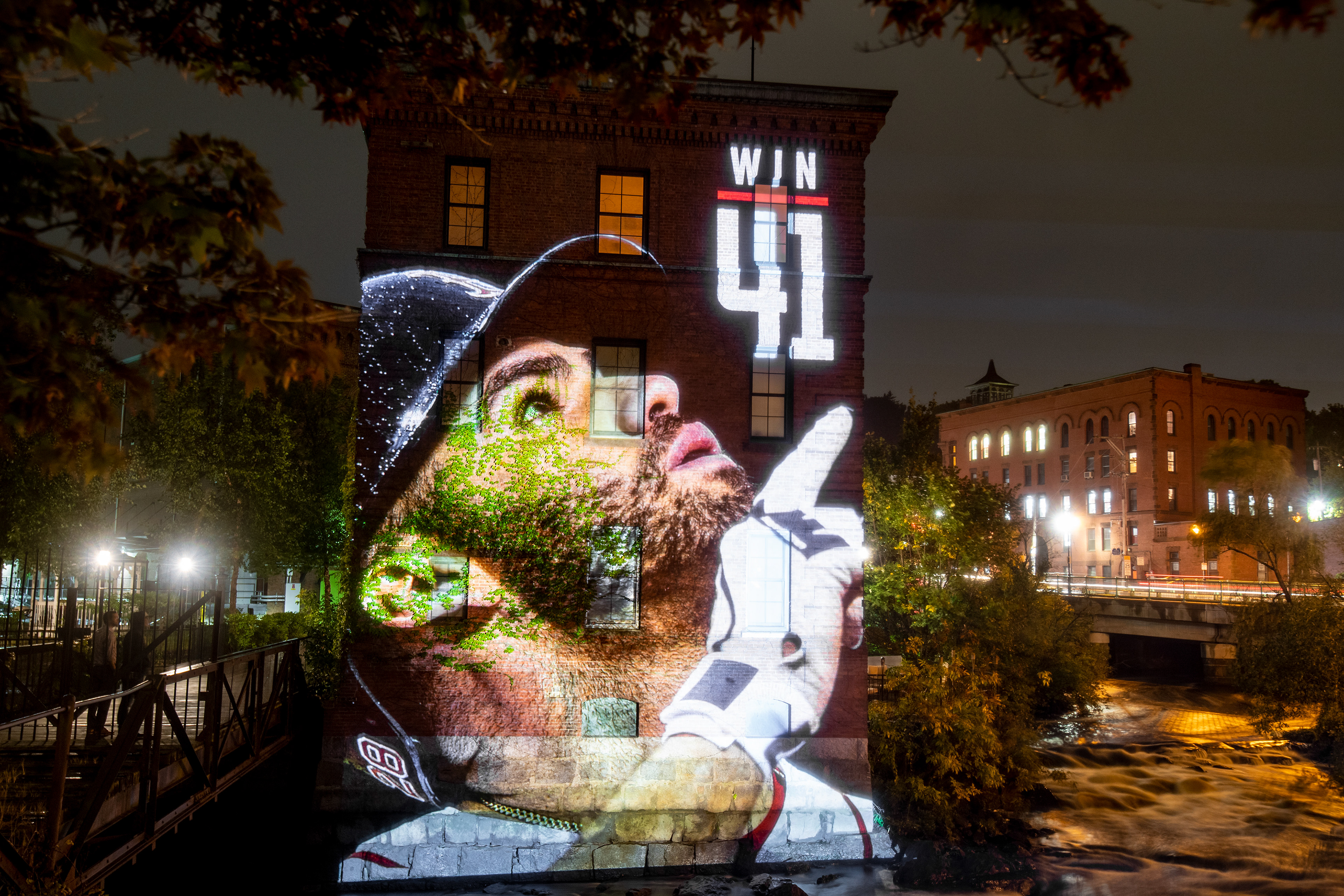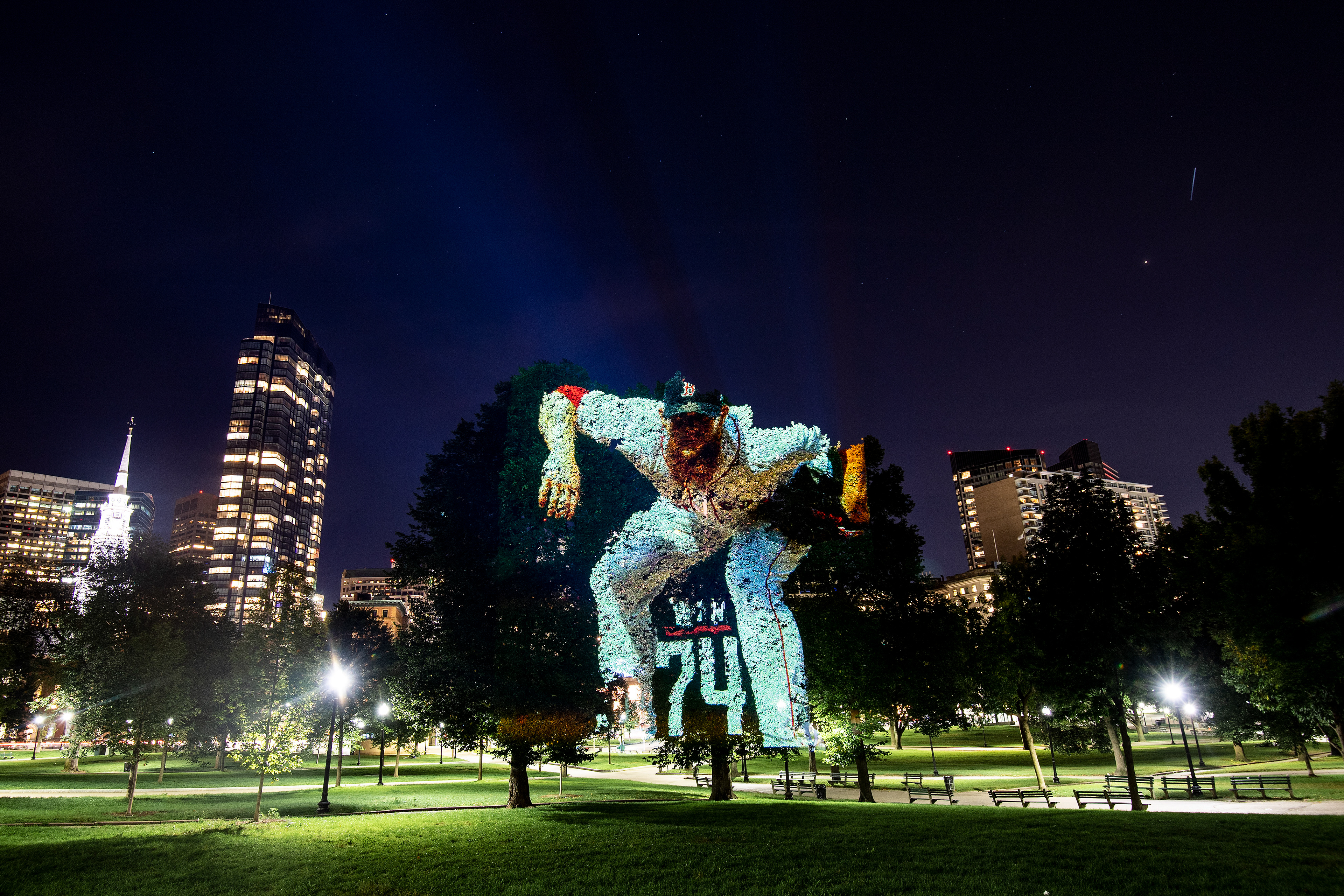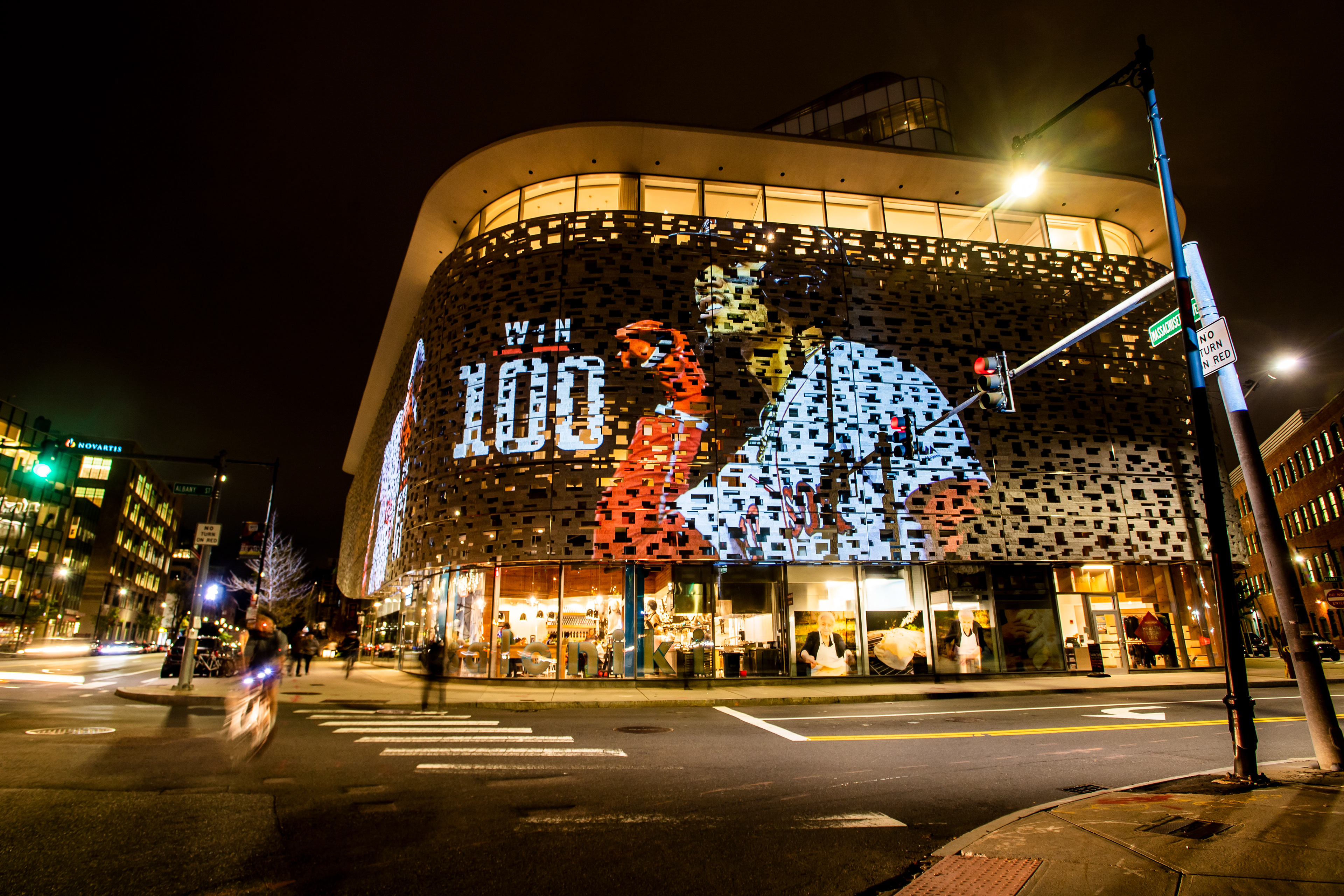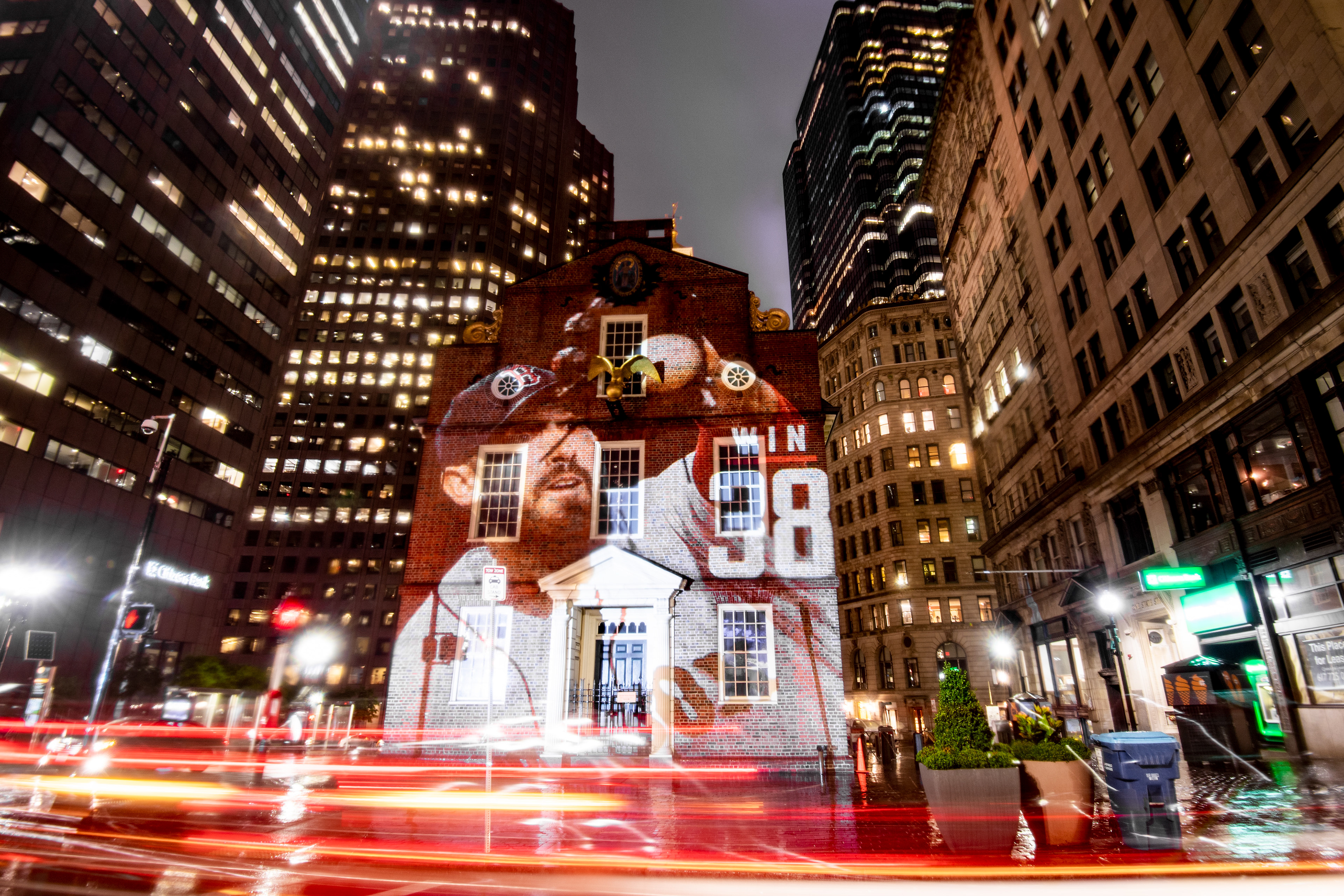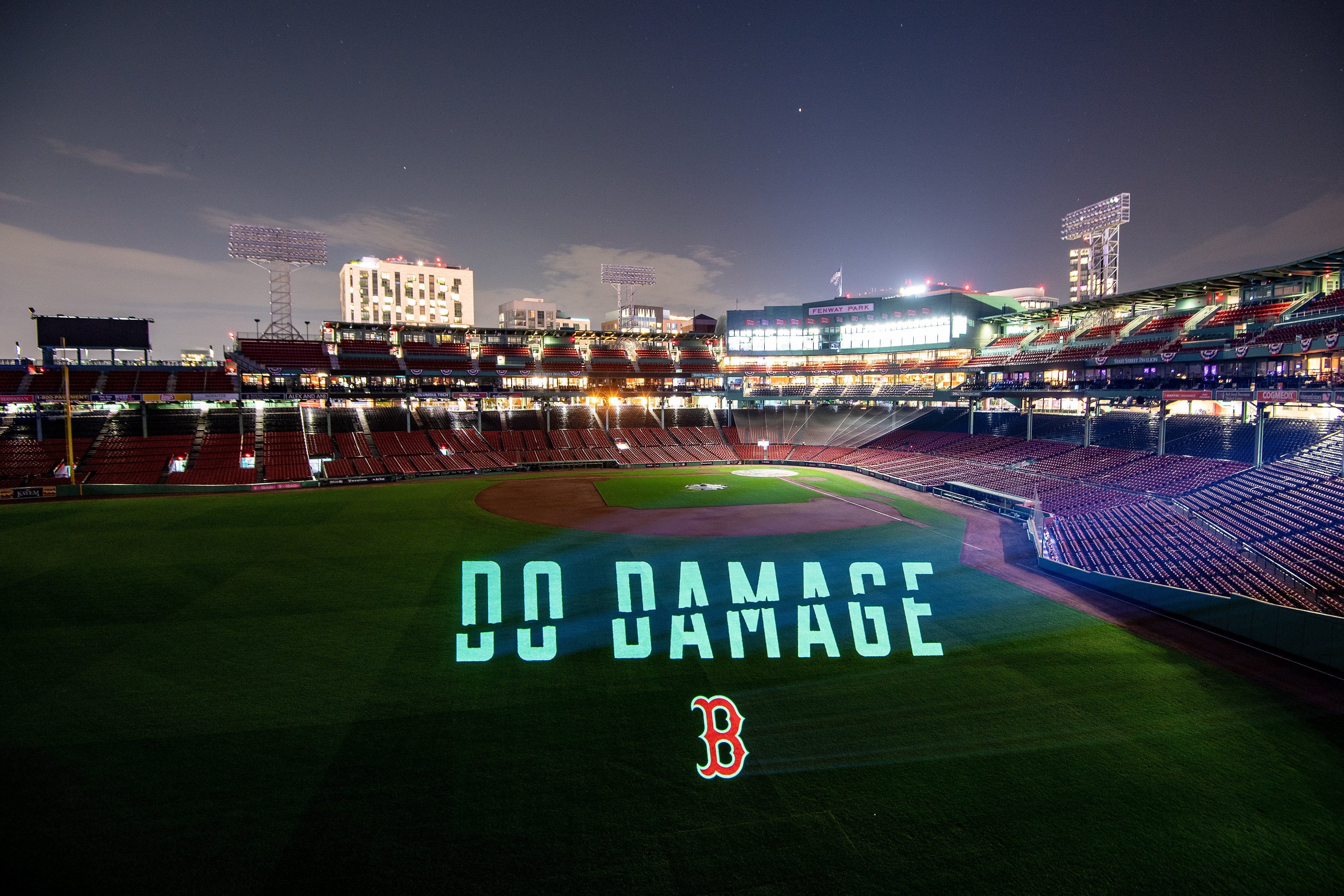 P O S T S E A S O N   S O C I A L   M E D I A  
We created a new set of social media templates for the postseason that better reflected the mood of the playoffs and also featured our #DoDamage look and feel.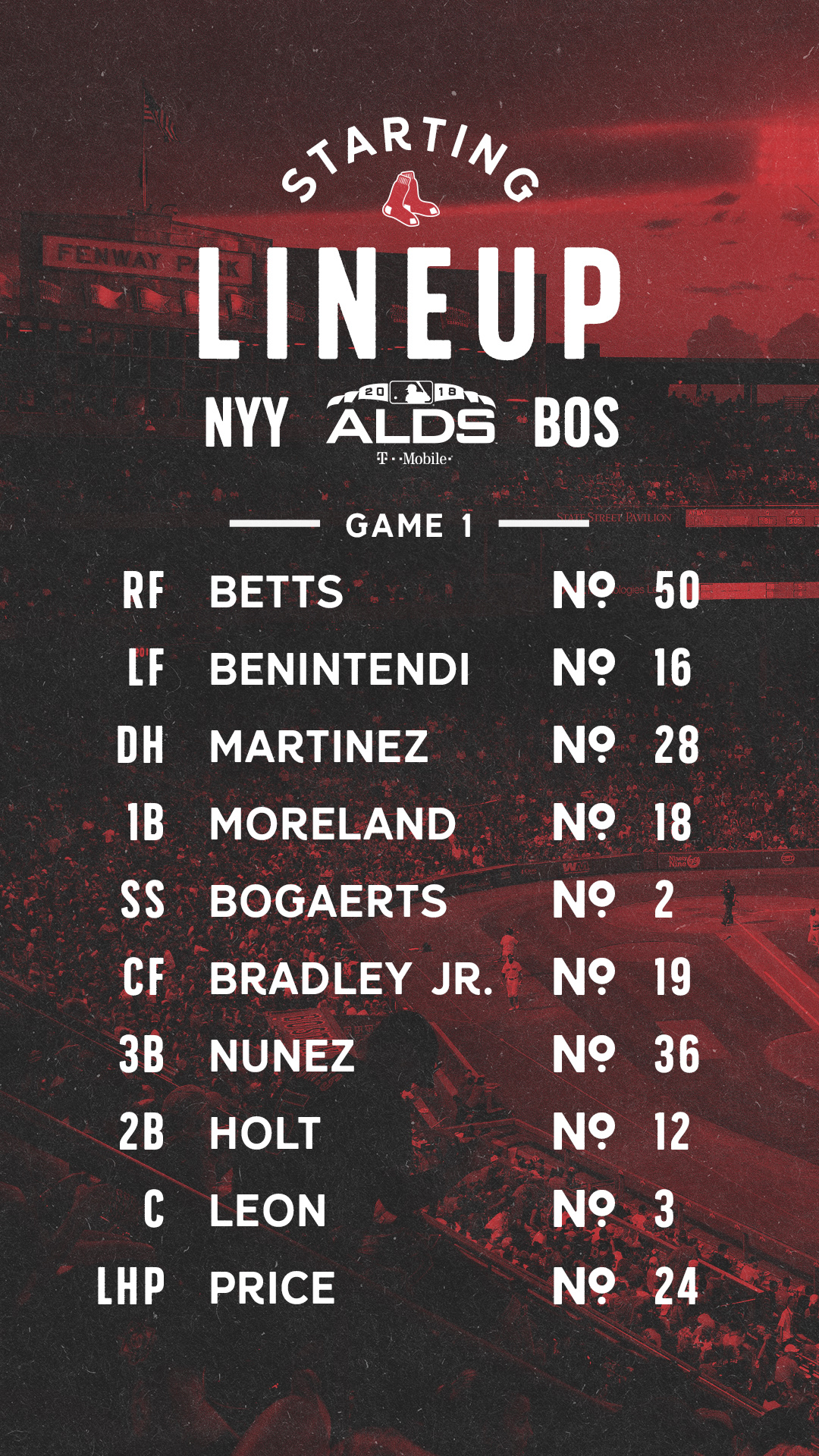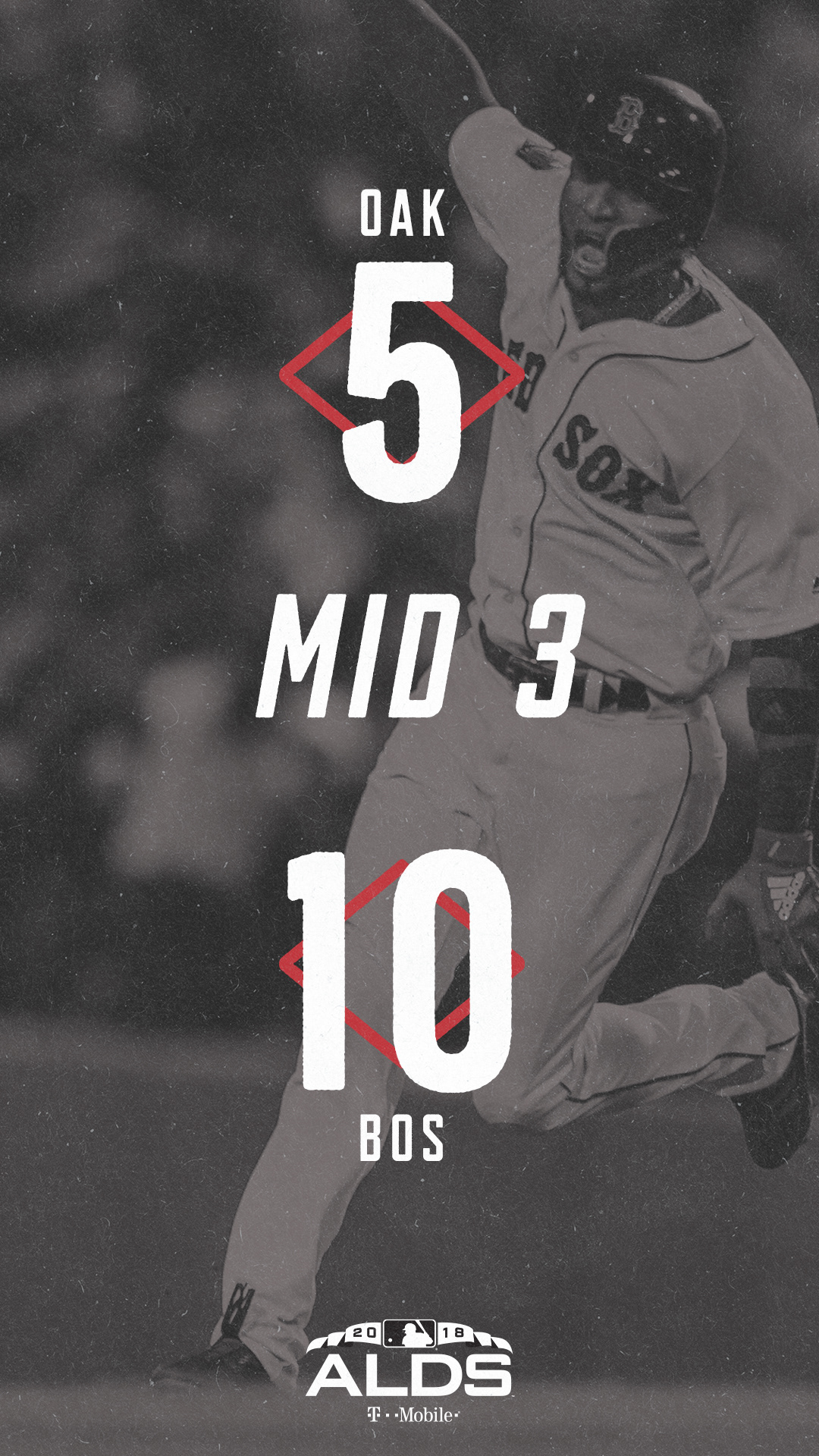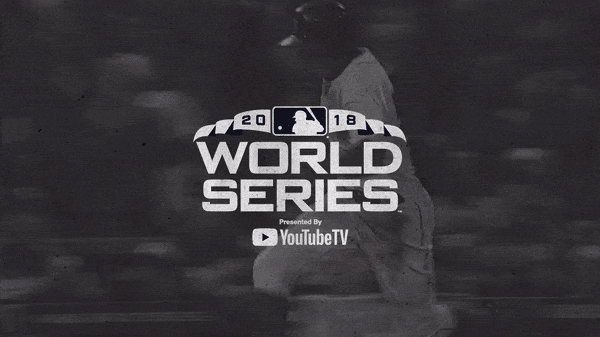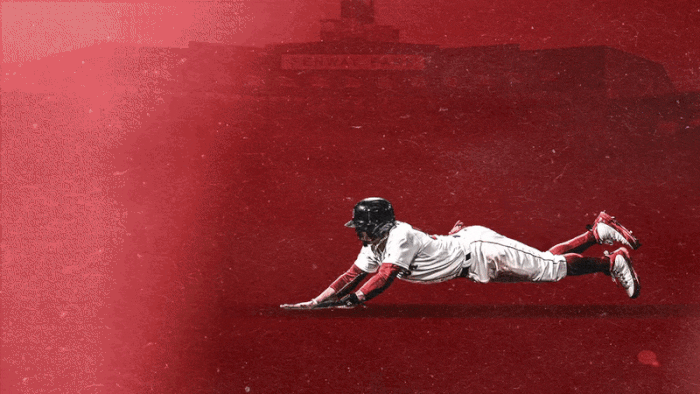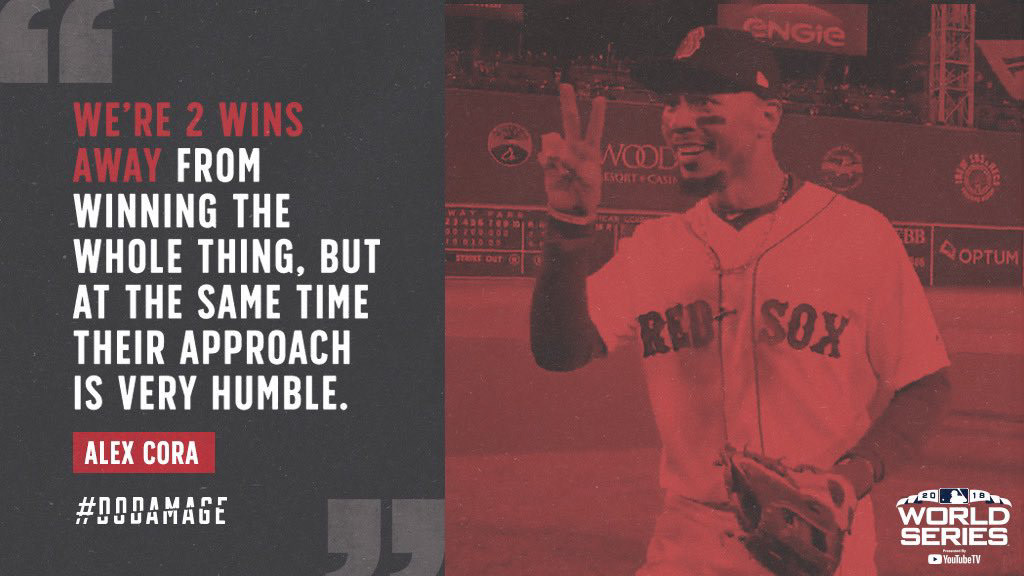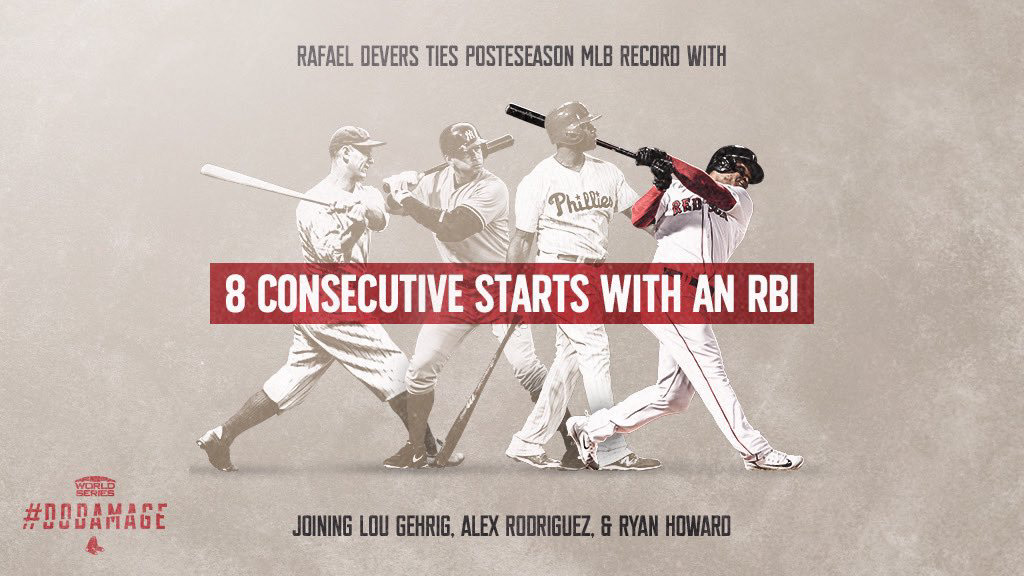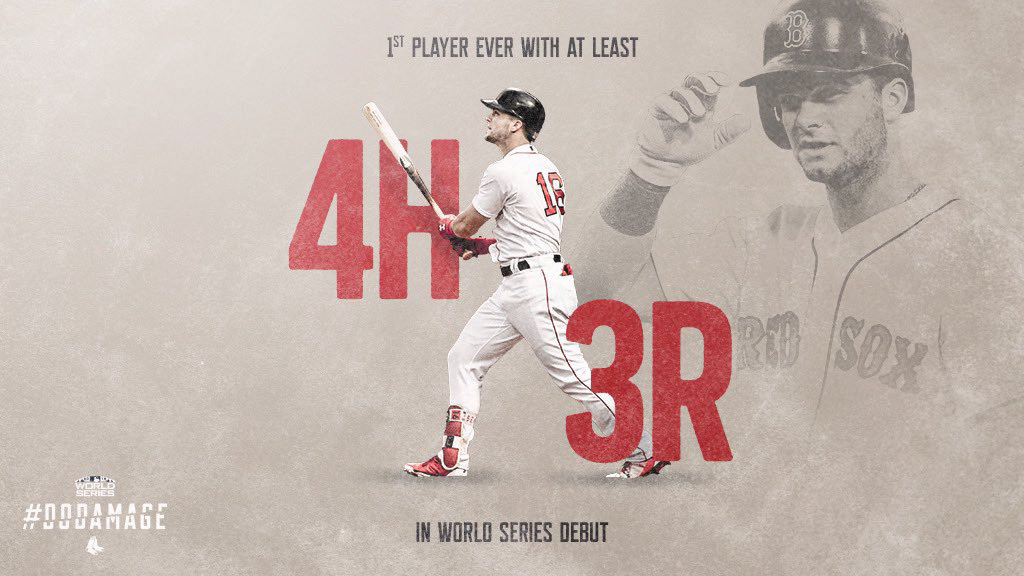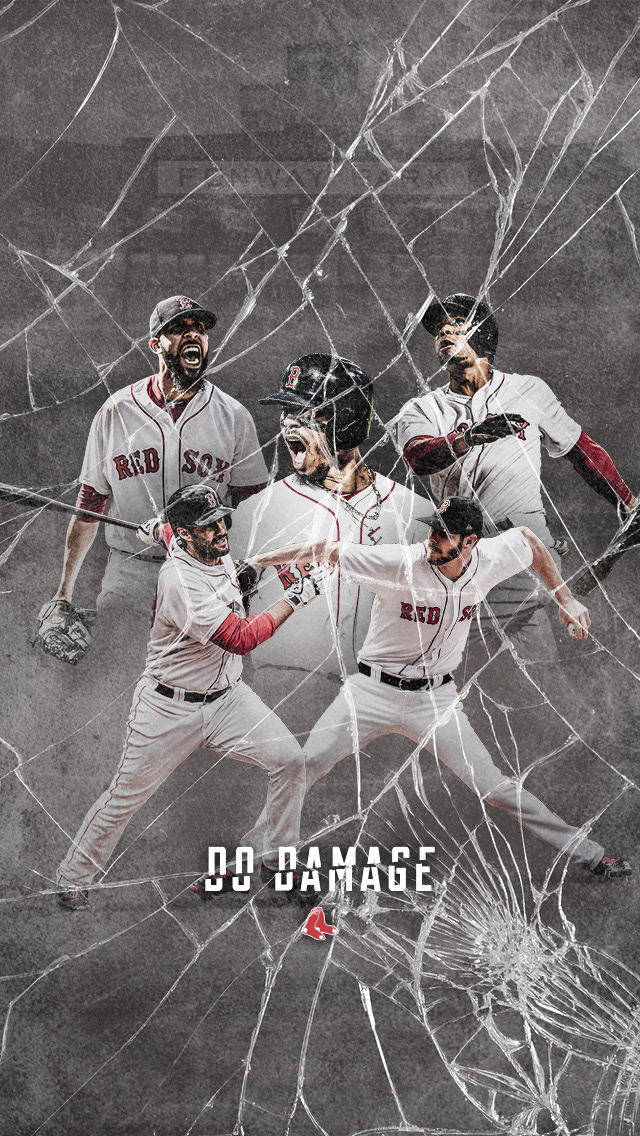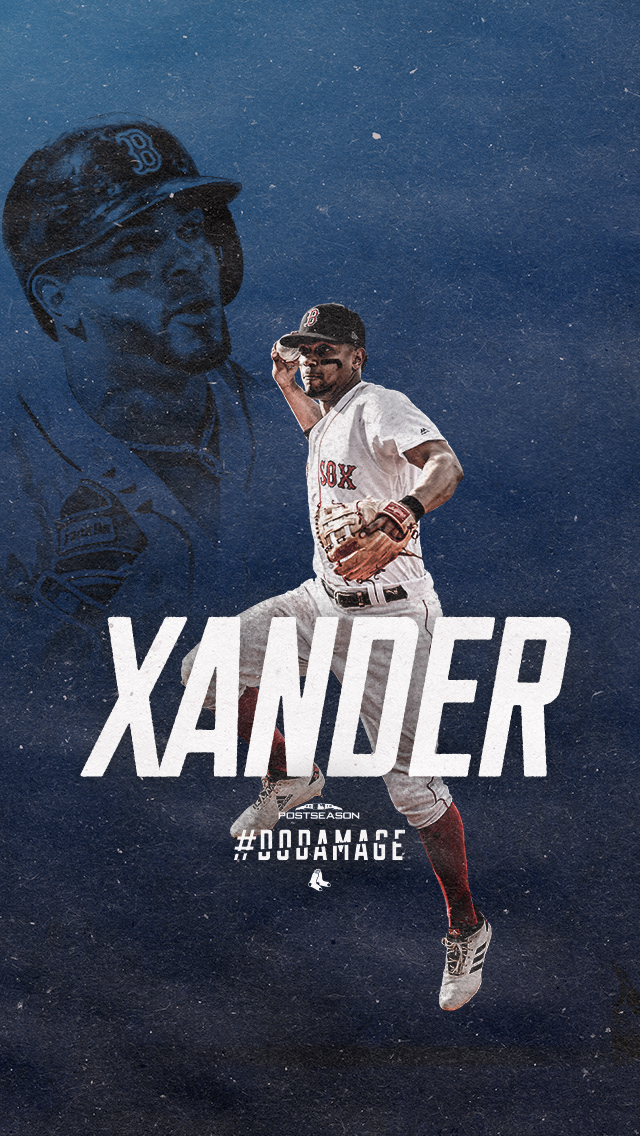 In addition to #DoDamage, fans rallied around Alex Cora's "Win Wall." The Win Wall featured what would end up being 119 photos that documented each win of our championship season.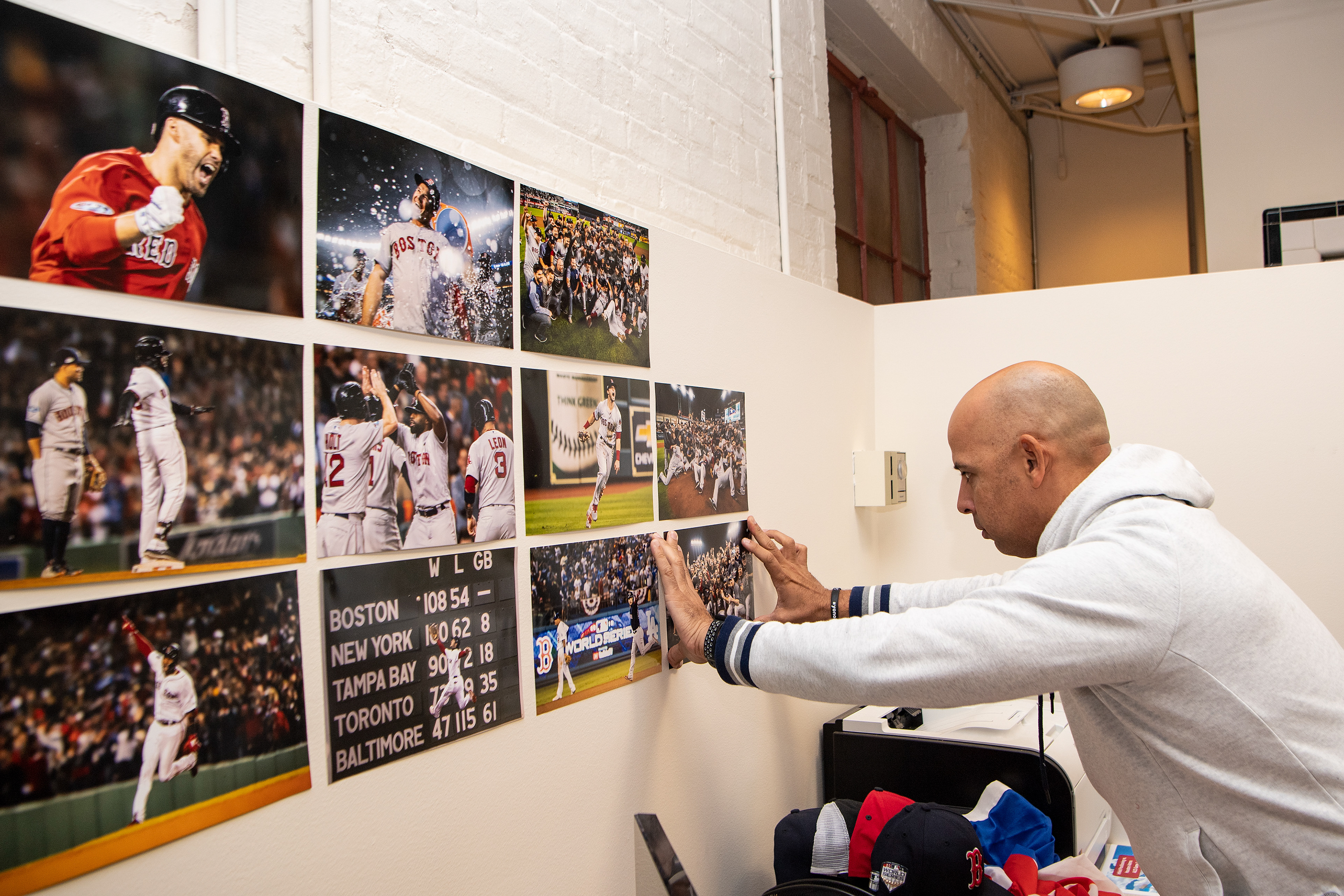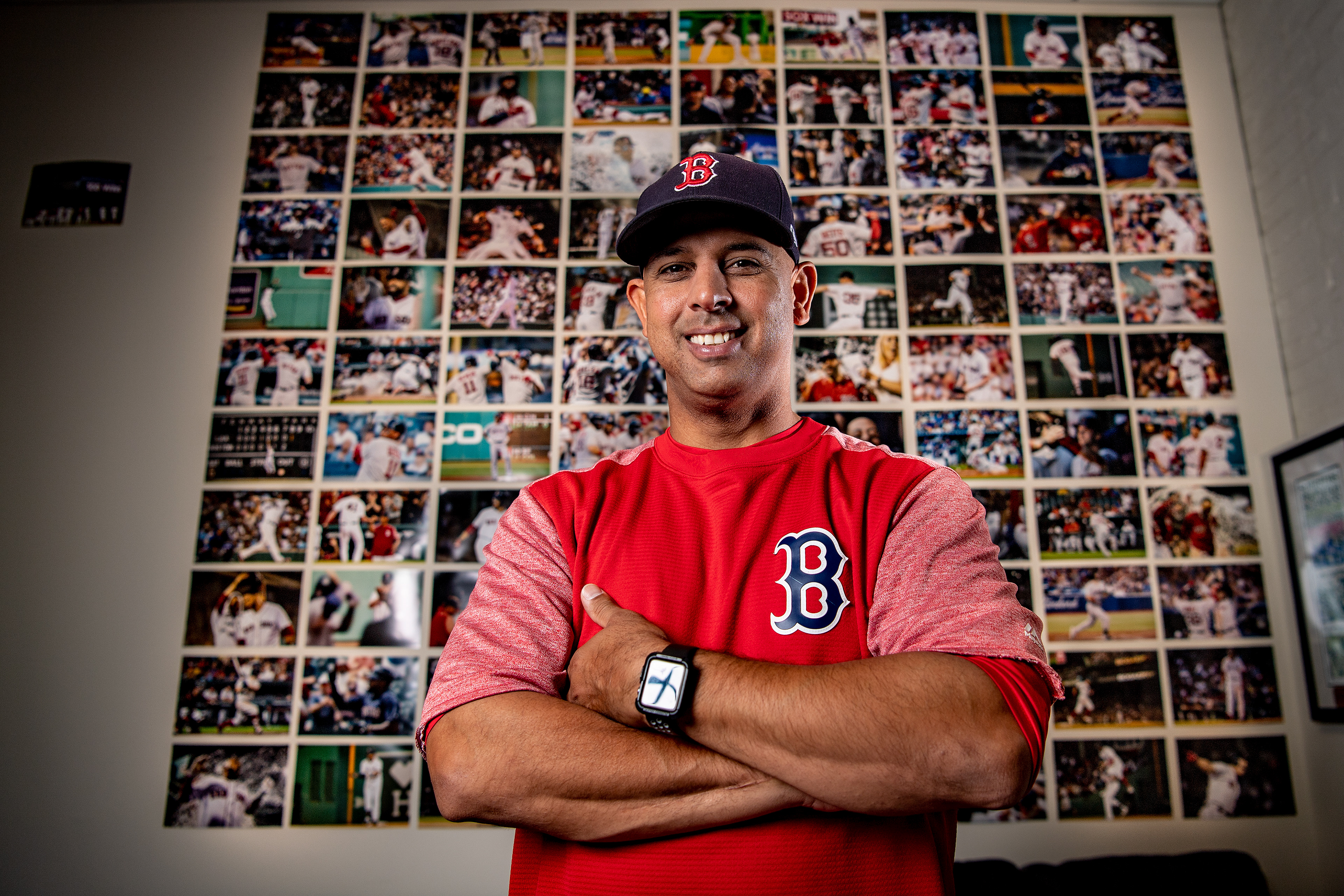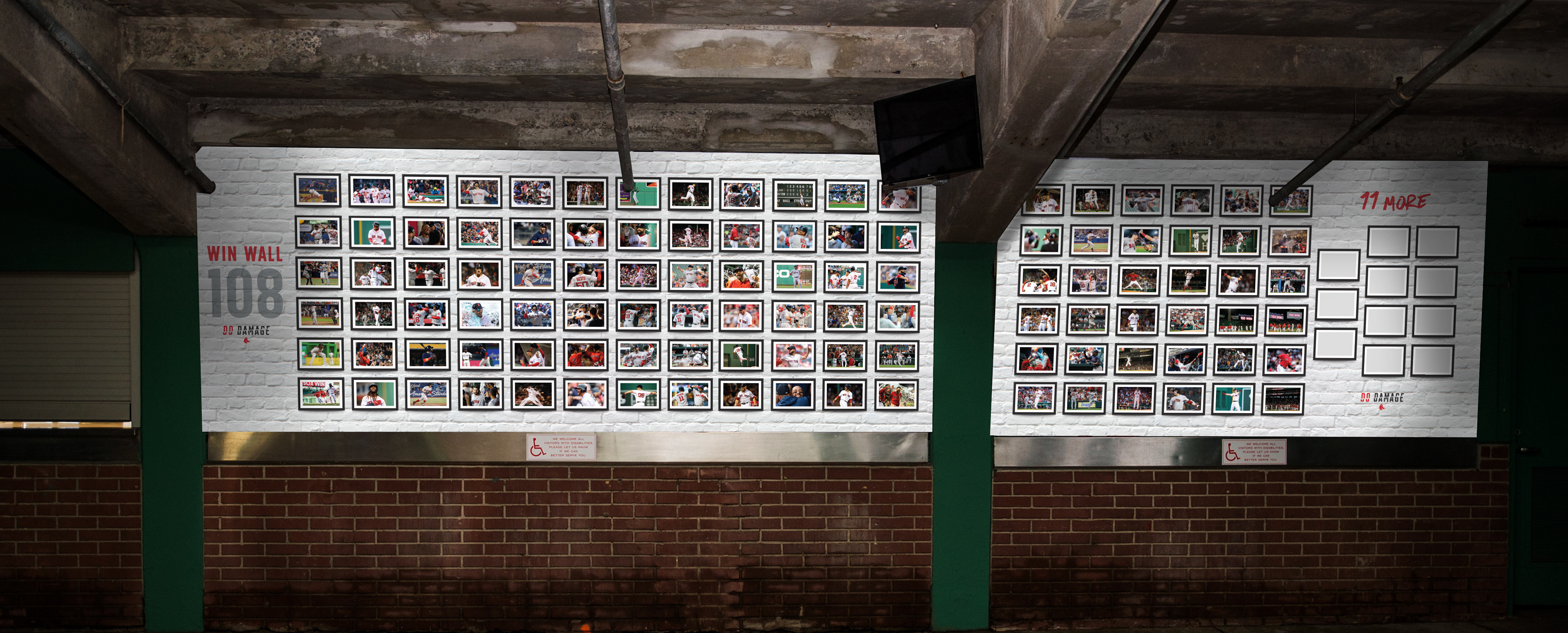 After winning the 2018 World Series we introduced #DamageDone to conclude our Do Damage campaign.