We currently have 3 styles of GIFS in our game-day rotation. These GIFs are used on Twitter in reaction to game action. We plan to continually update our GIF library throughout the season.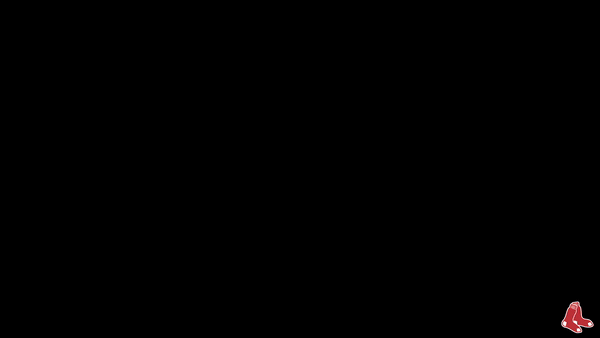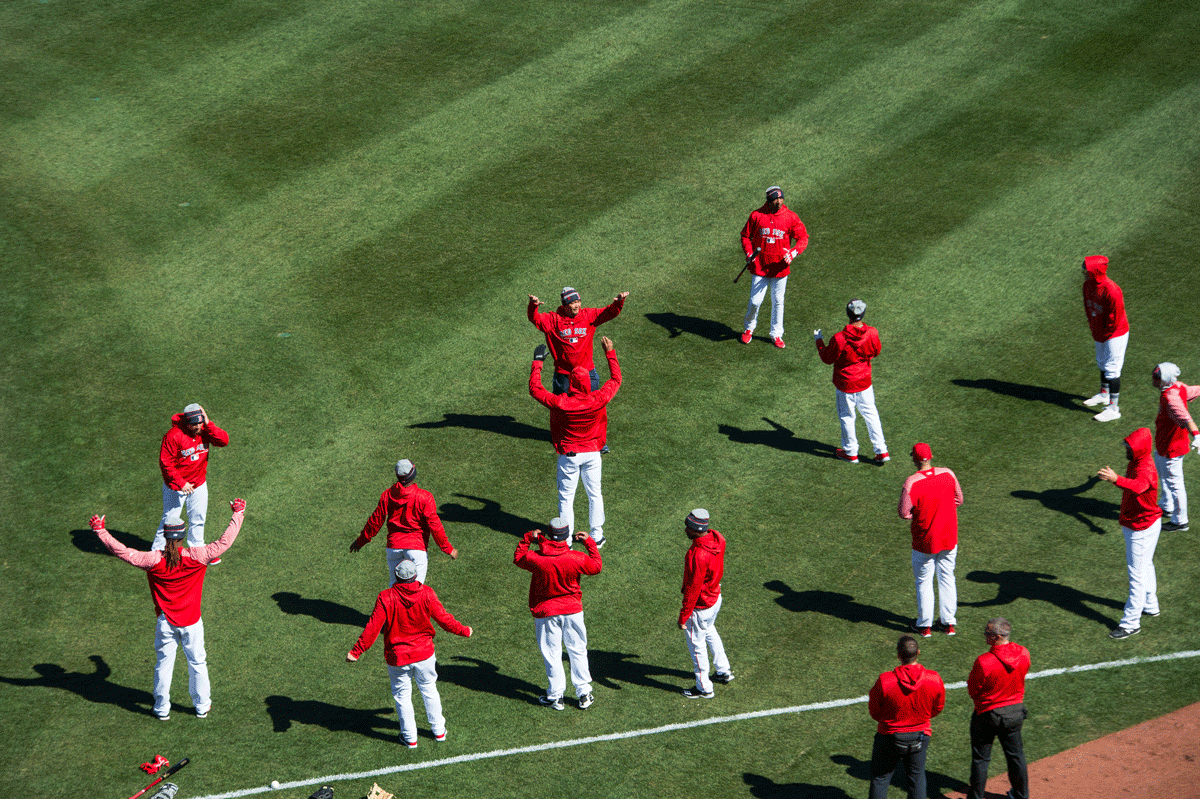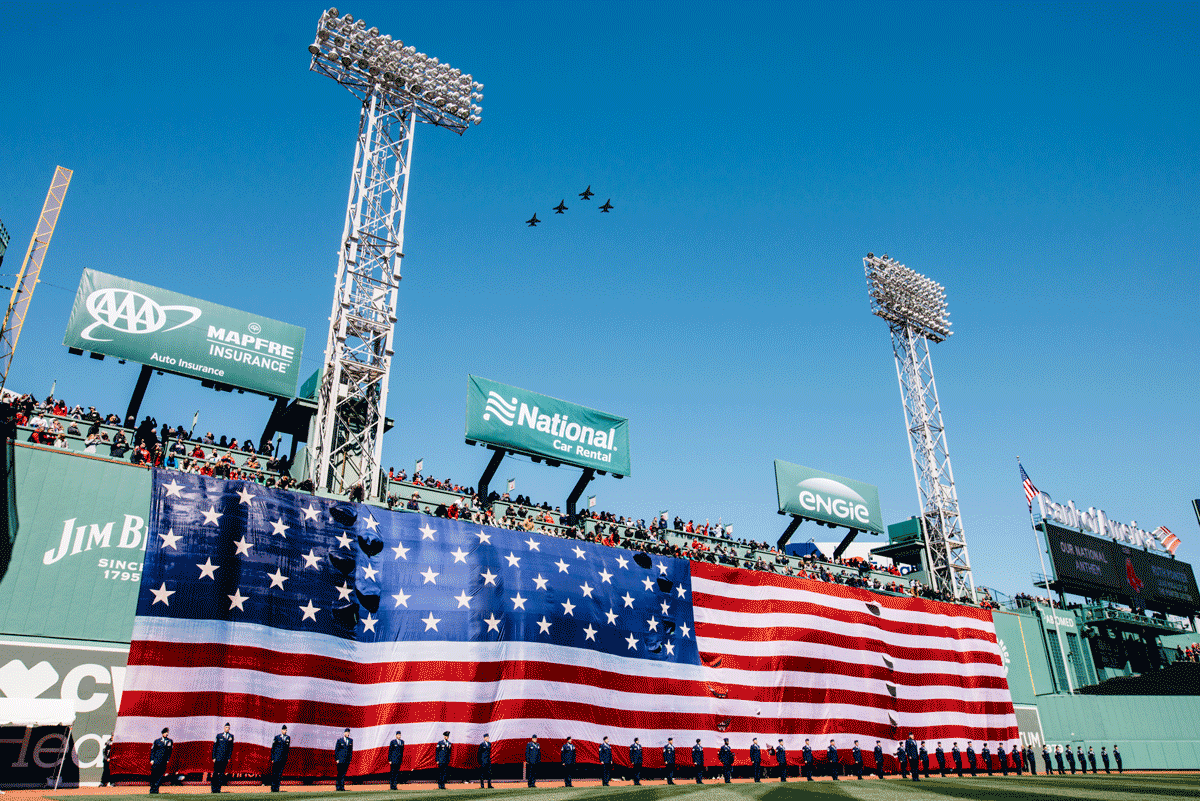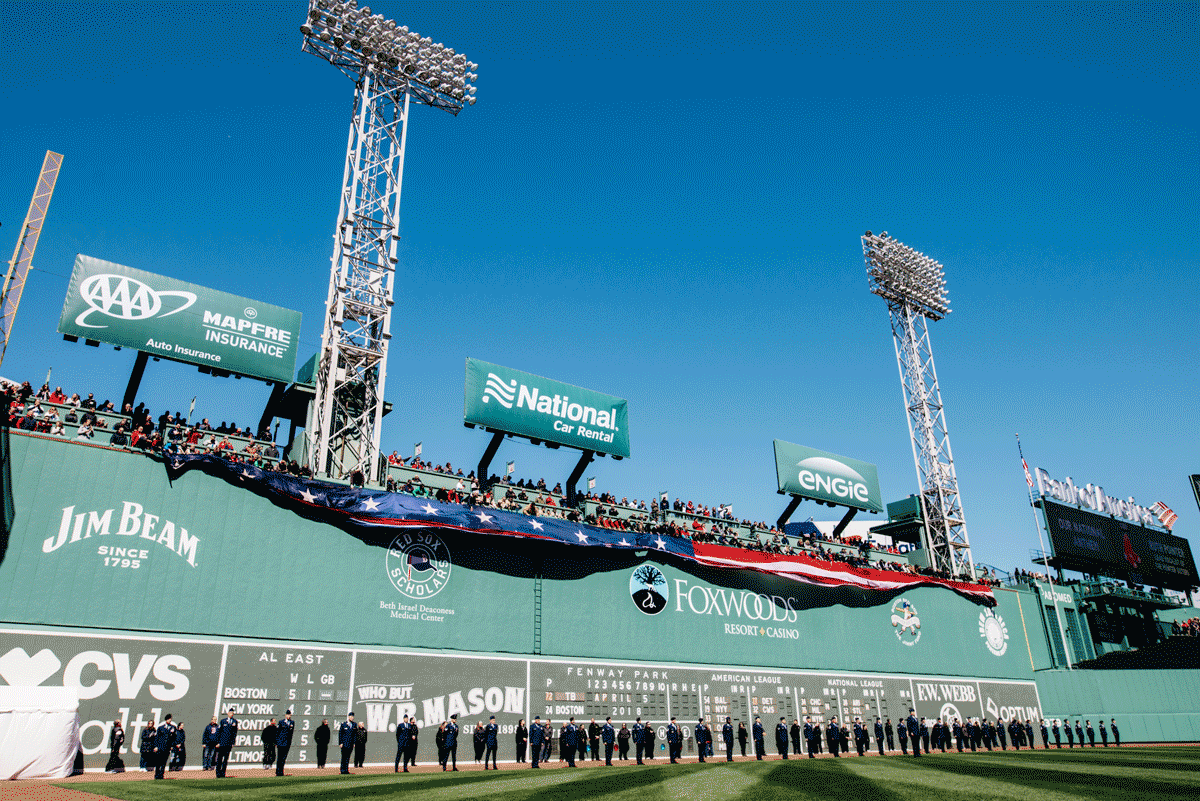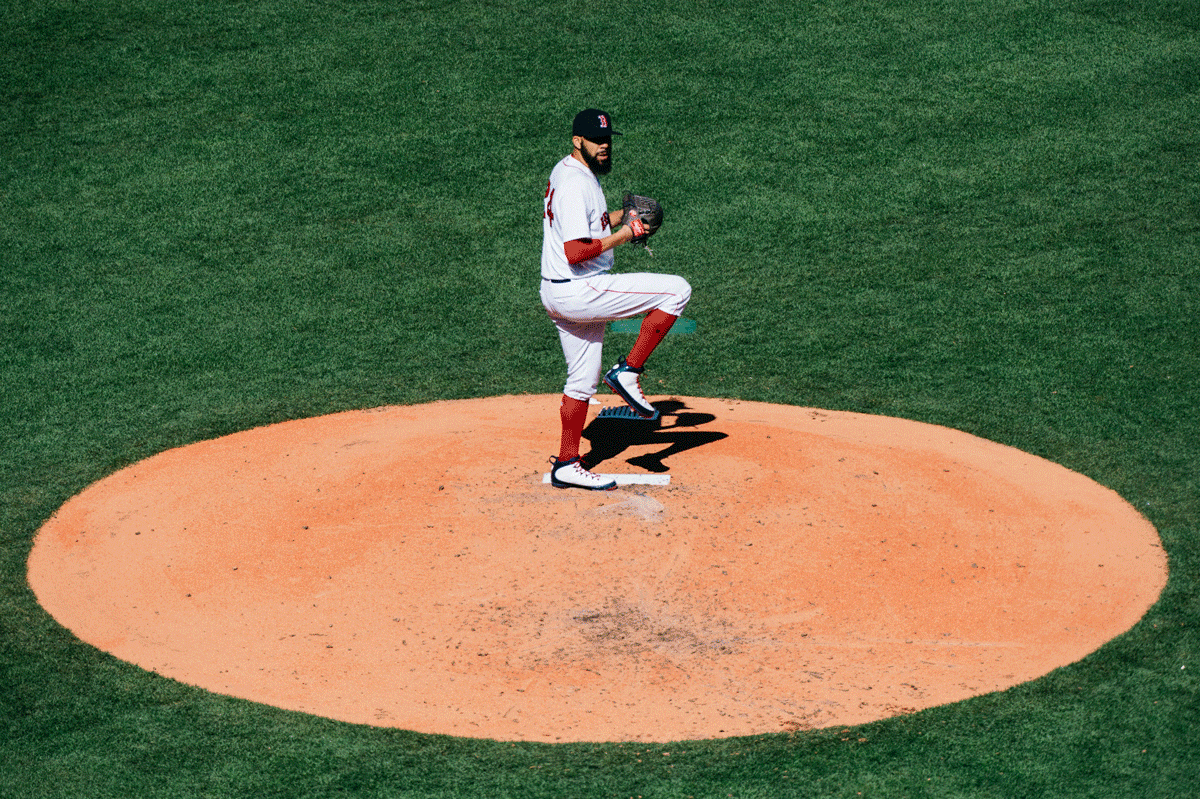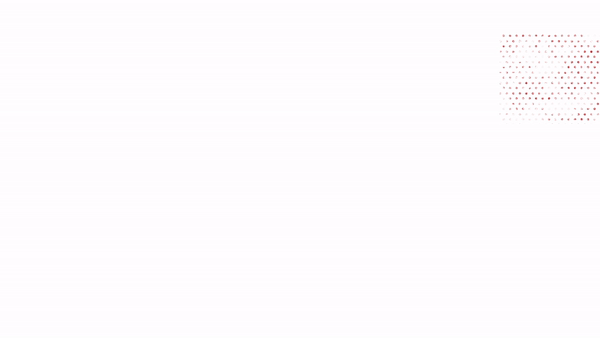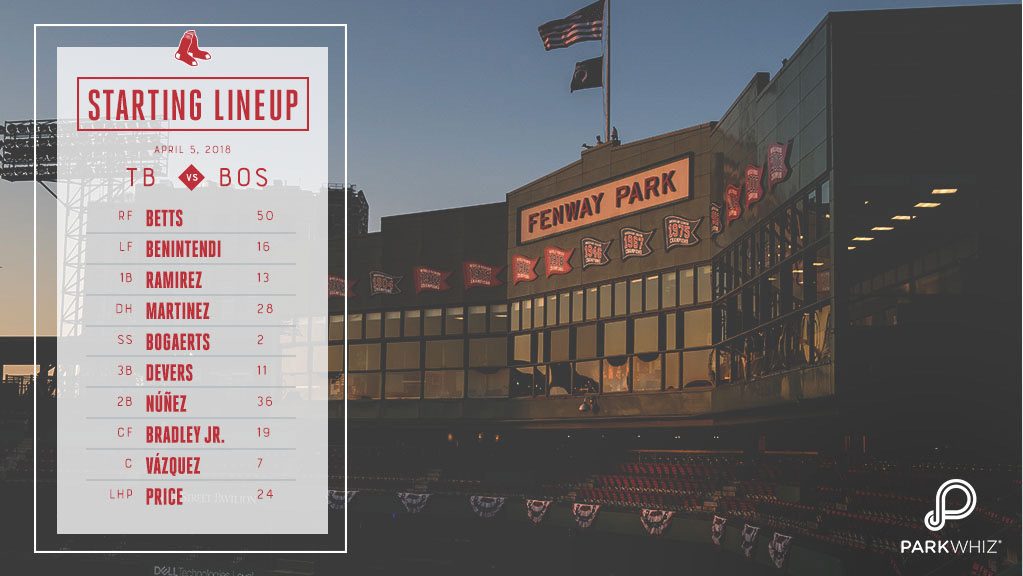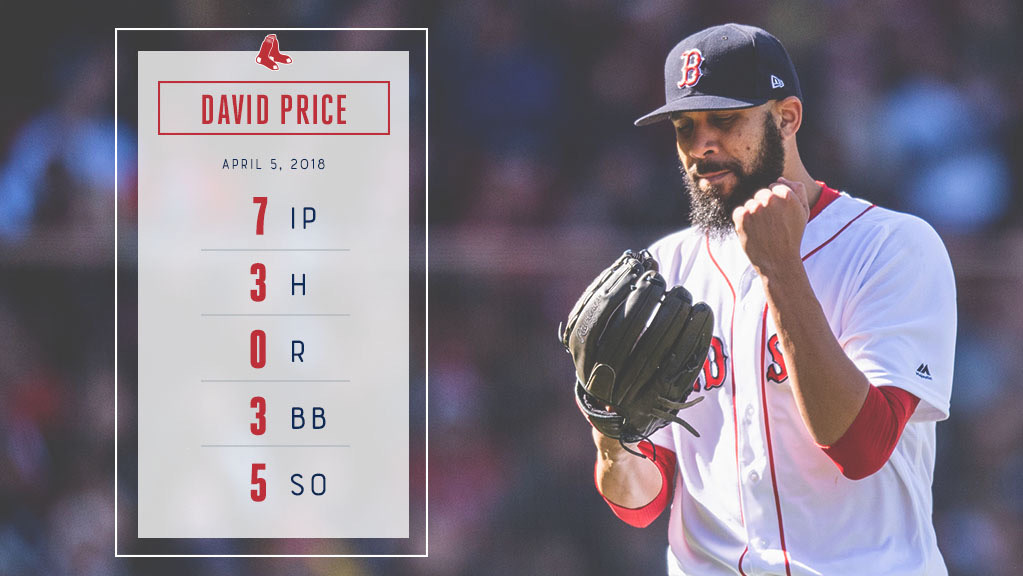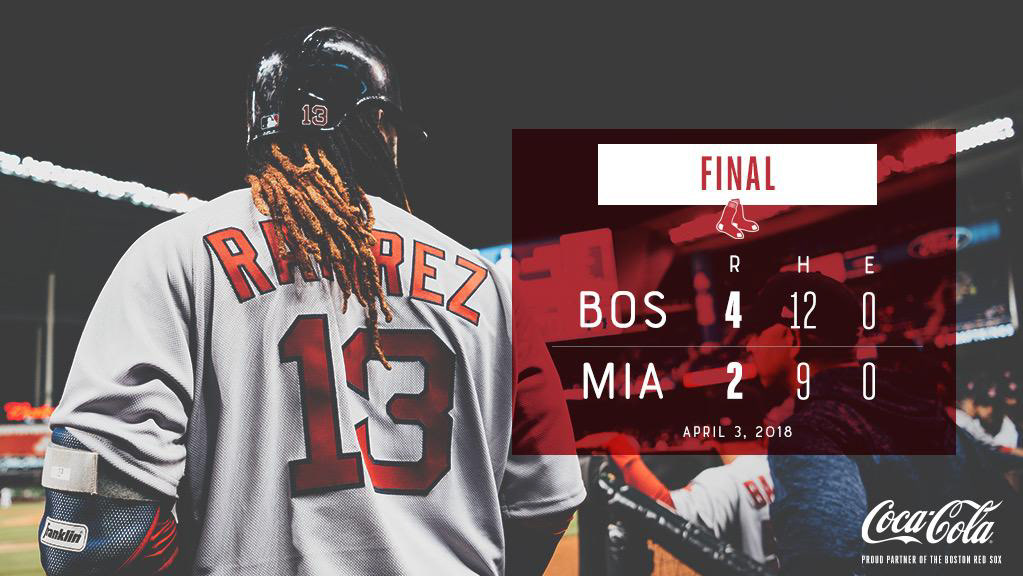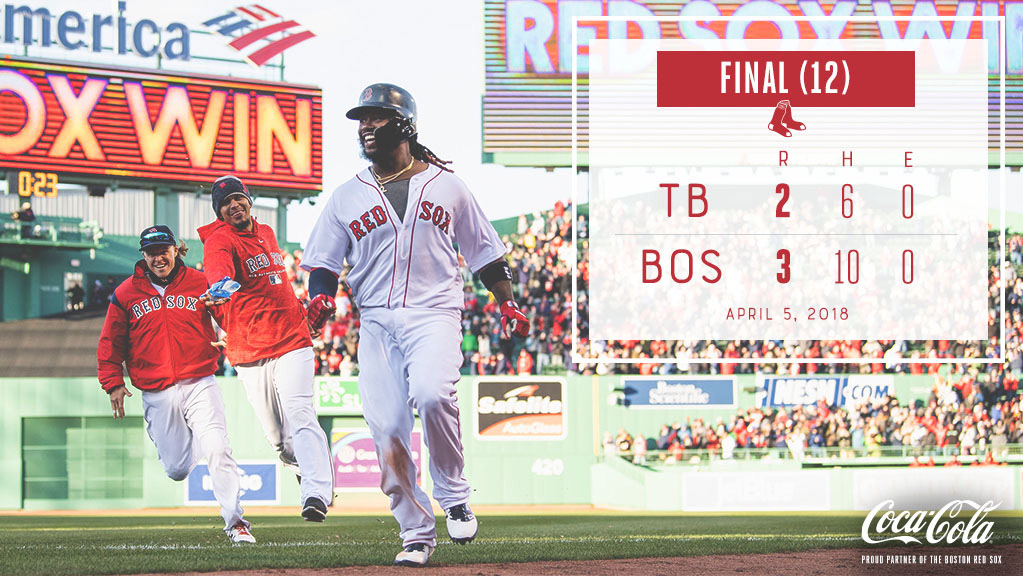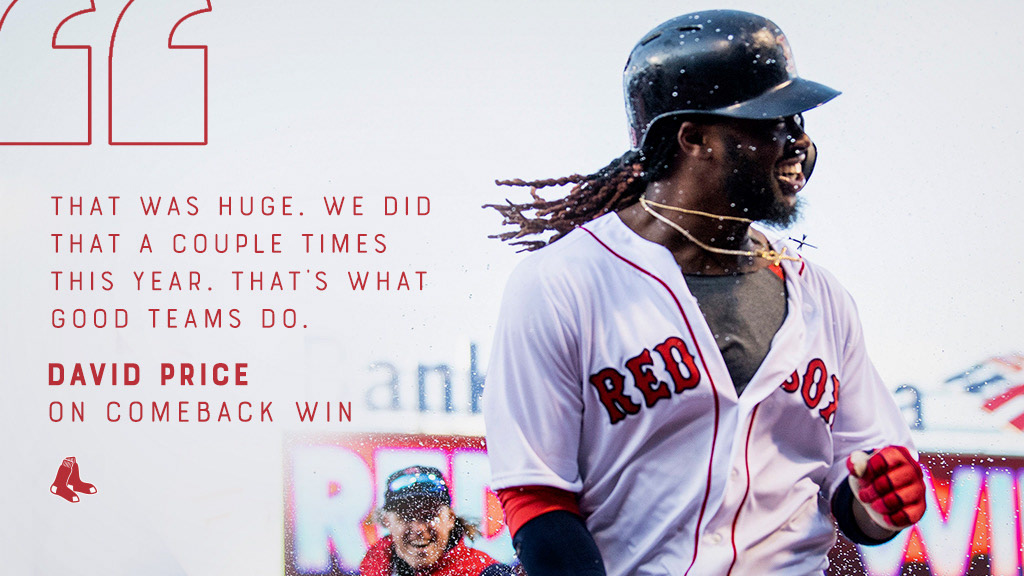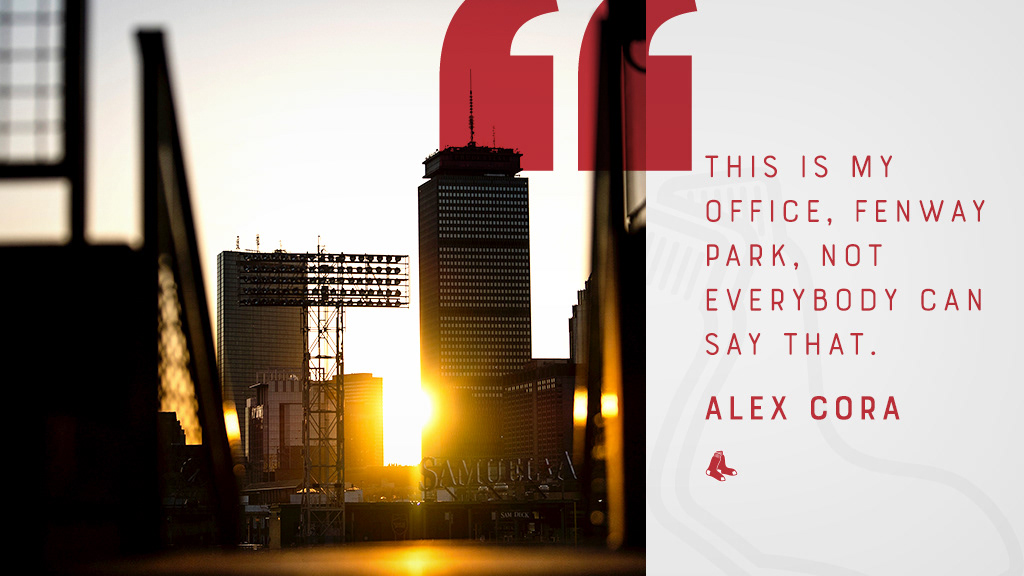 Our traditional Home Opener sunrise shot was sent to our front office, included in an email to fans and broadcasted on our social media channels.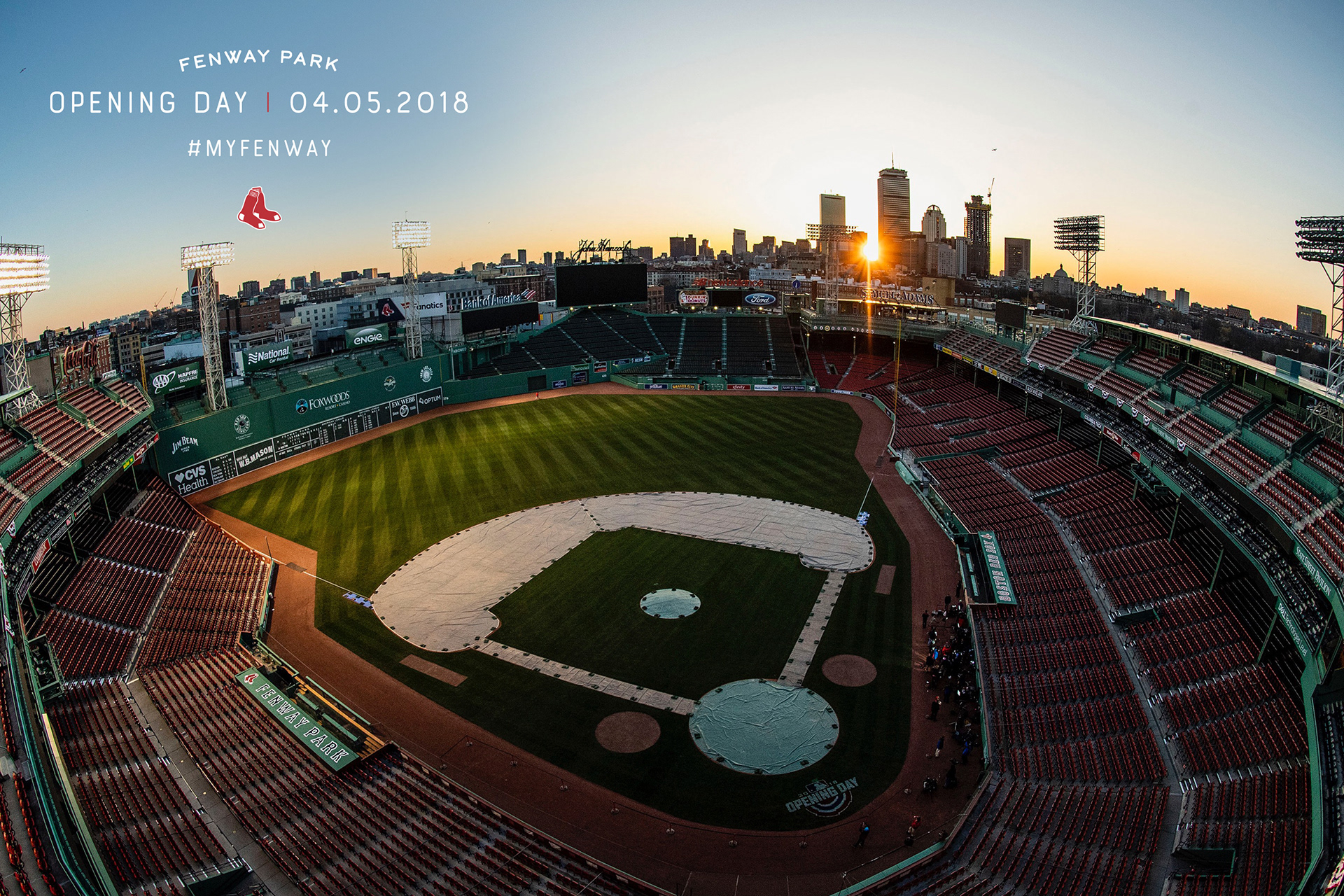 We created a snapchat filter as well as a snapchat lens for fans to use in the ballpark.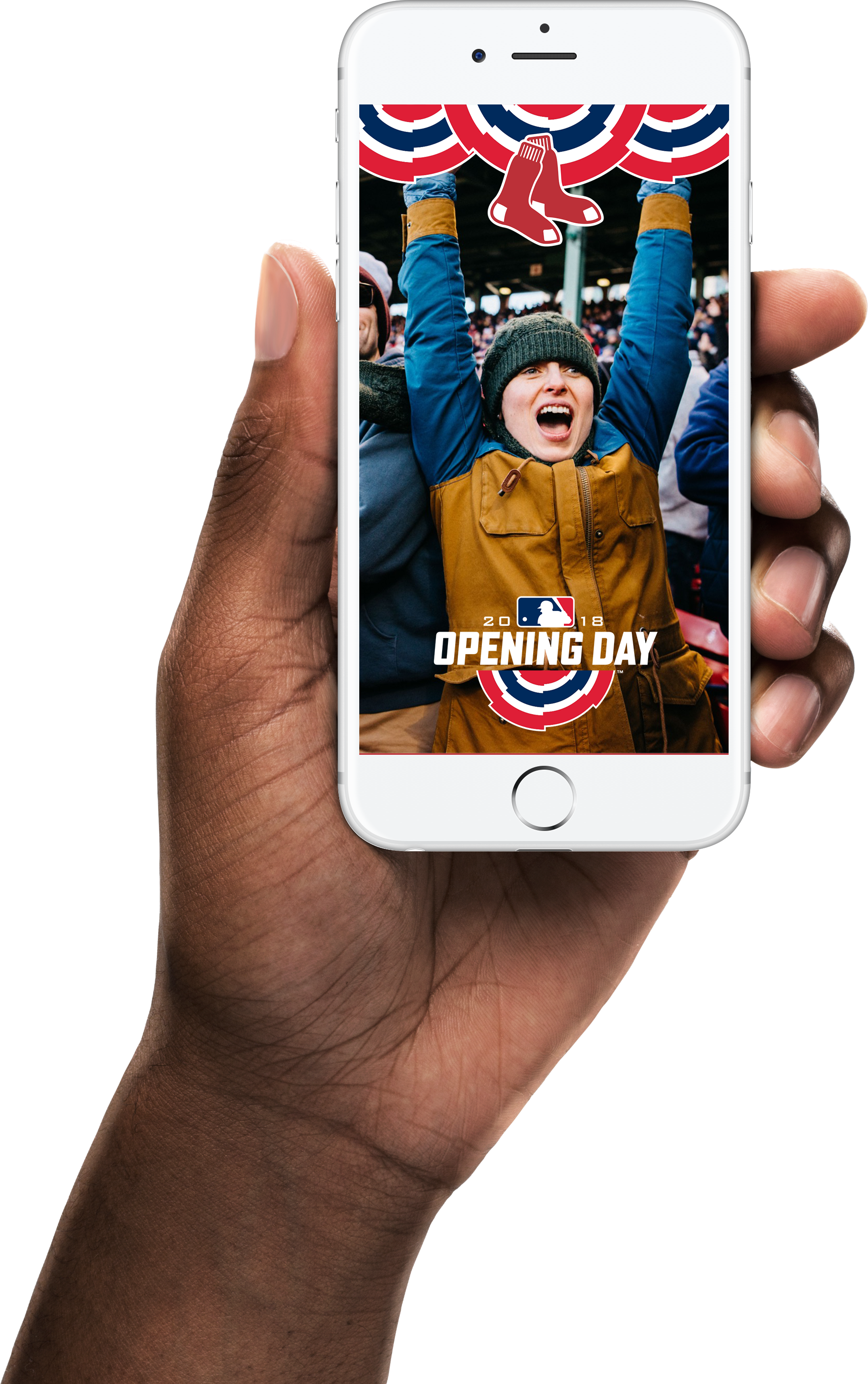 In addition to handing out over 45,000 Red Sox hats, we also gave away posters to Boston Public Schools students and teachers to celebrate Opening Day.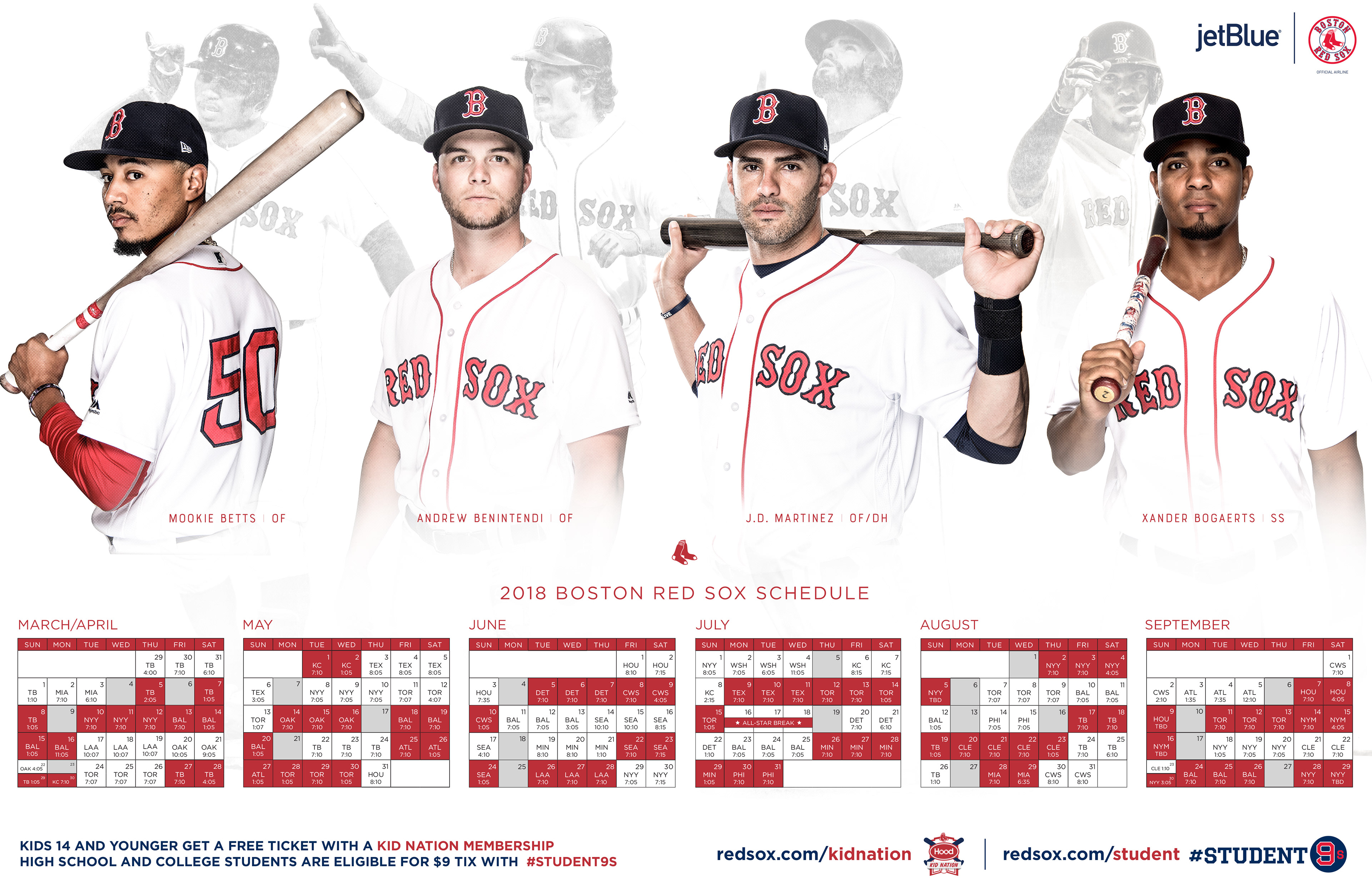 An Opening Day guide for fans to better understand the information of the day.