The #KeepDancing campaign, inspired first by catcher Kevin Plawecki's walk-up song "Dancing on my Own,"  encapsulated 
the fun, vibrant energy the team showed on and off the field.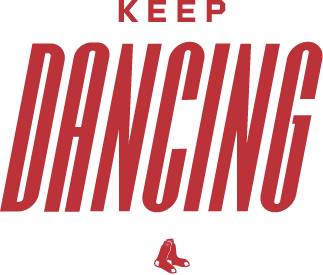 The logo design allowed for customization through player cutouts from key moments in each postseason game.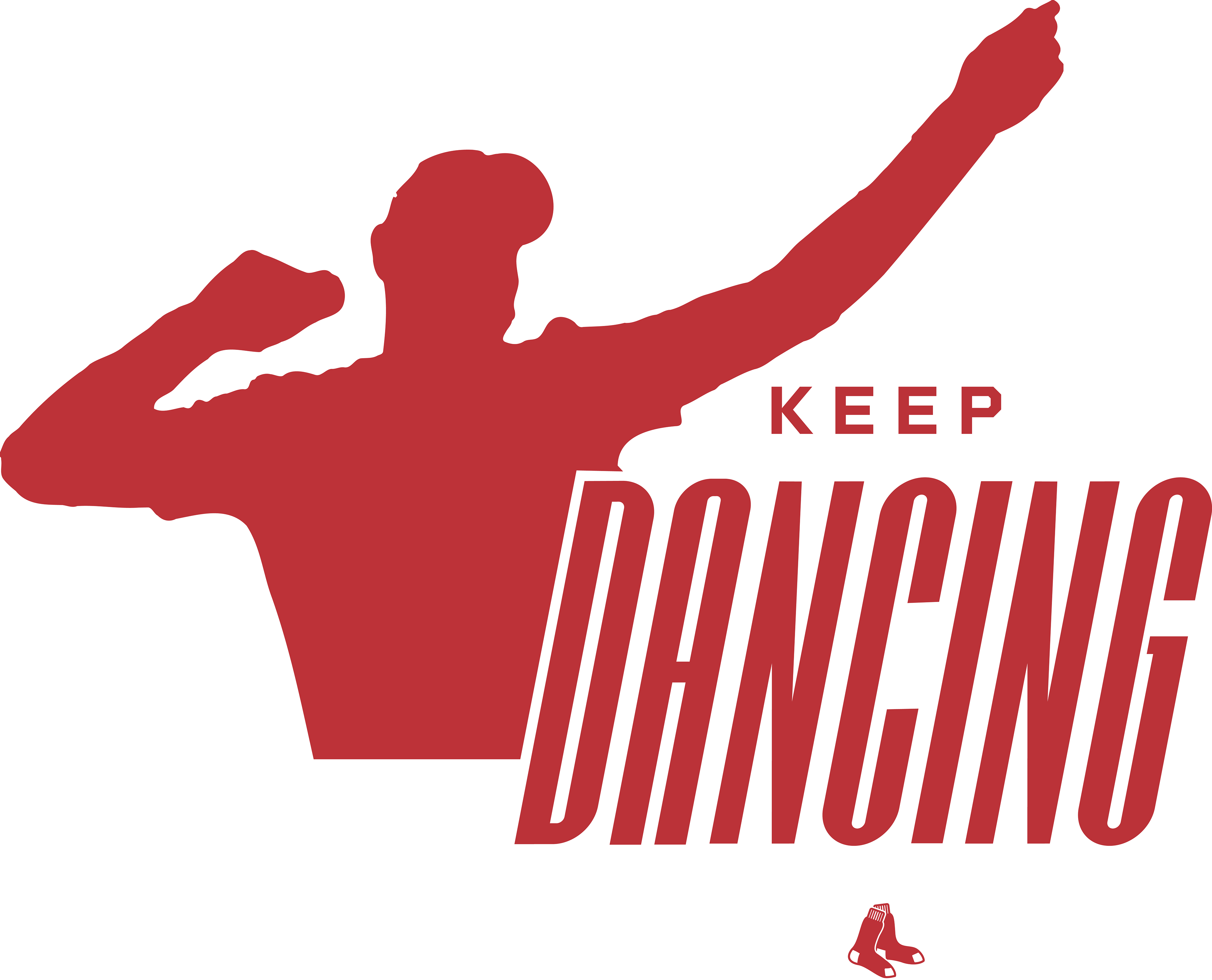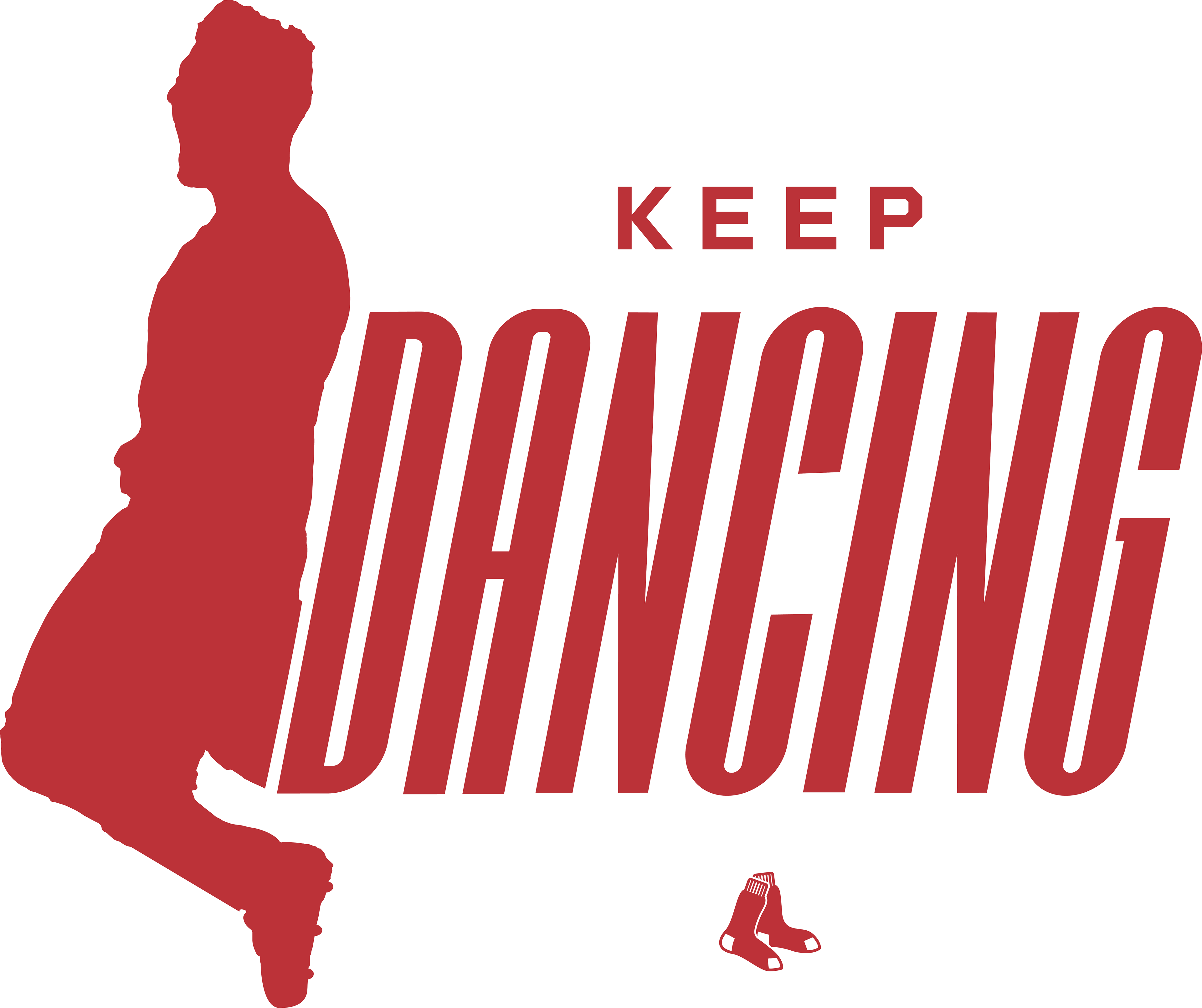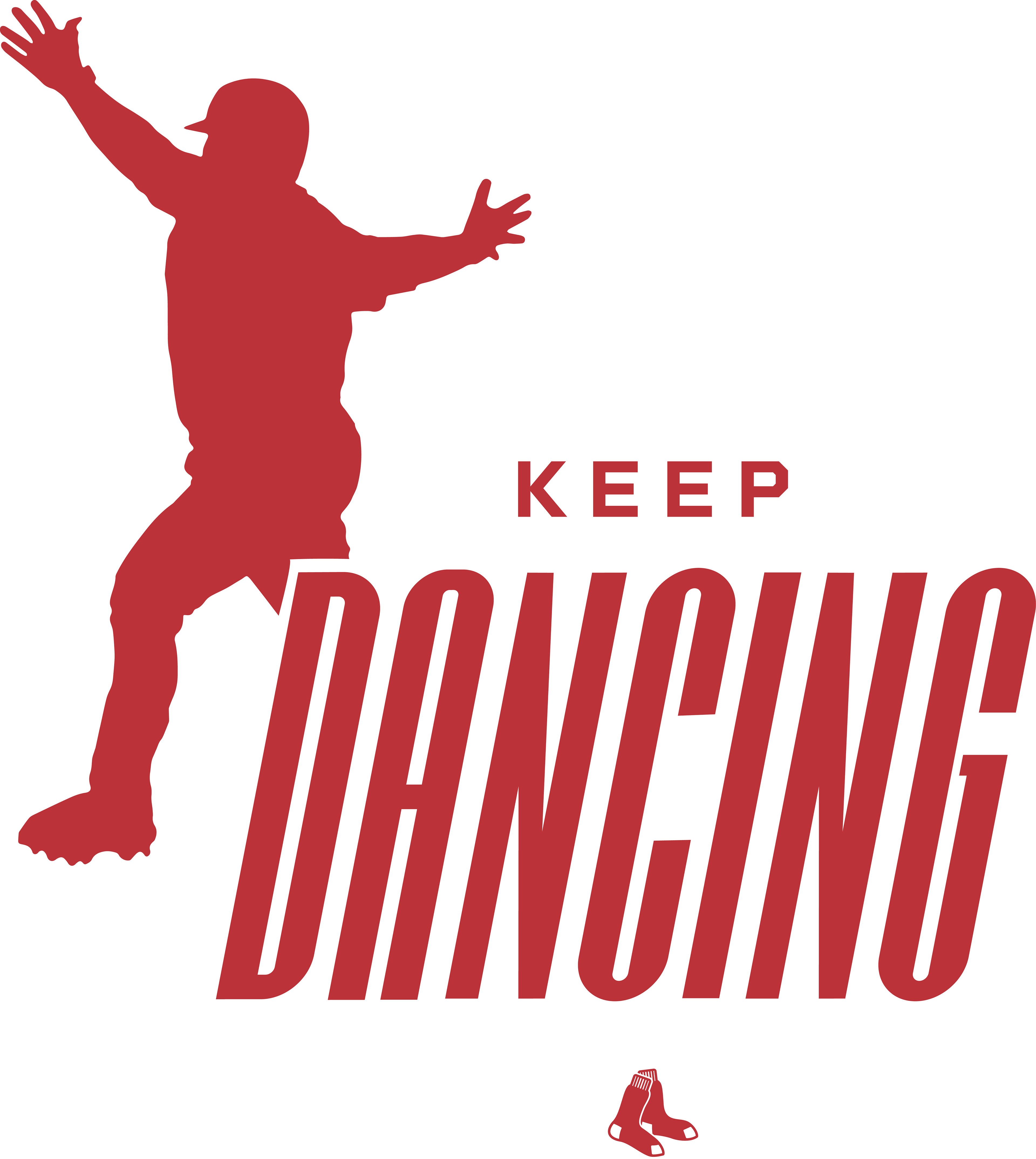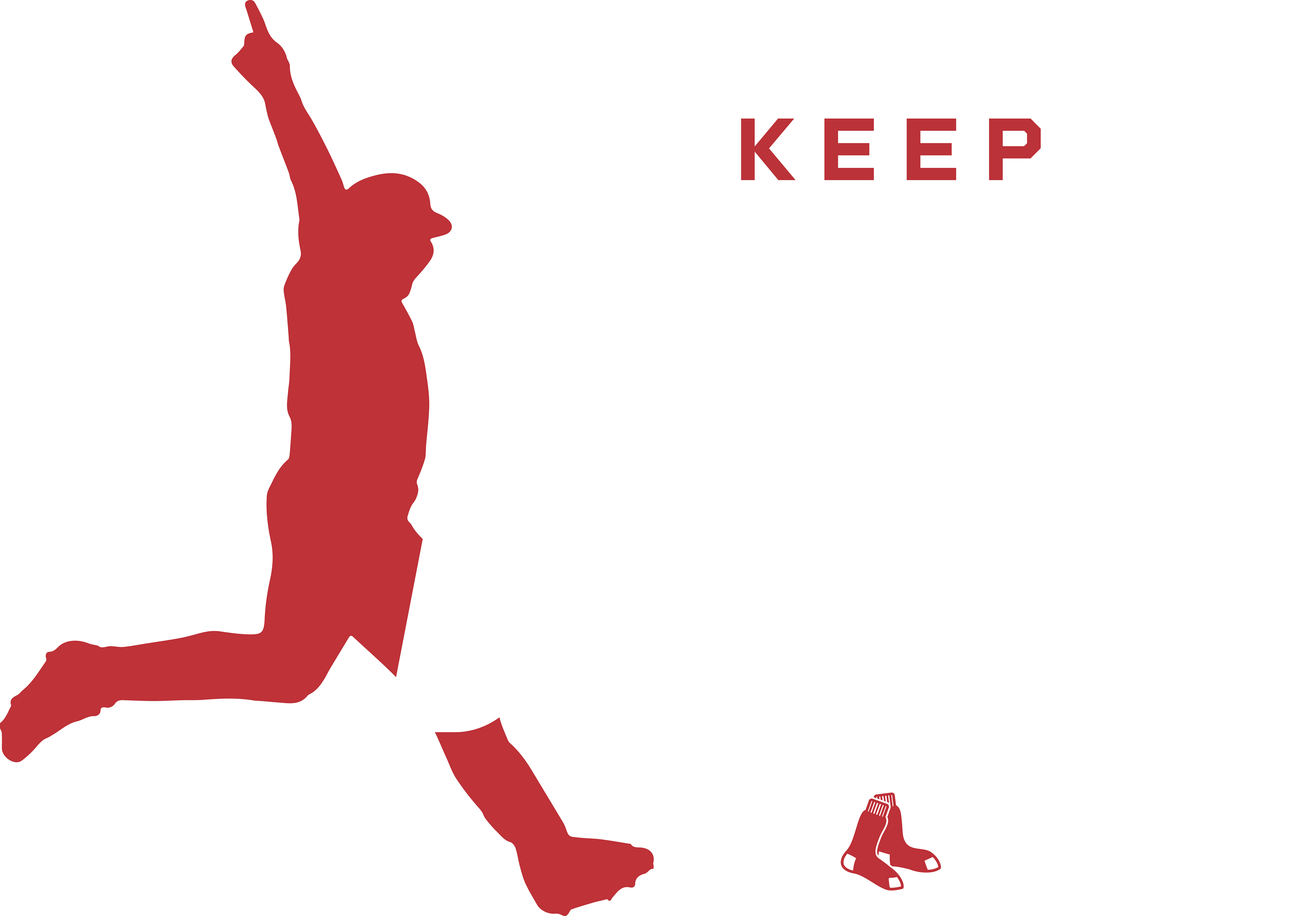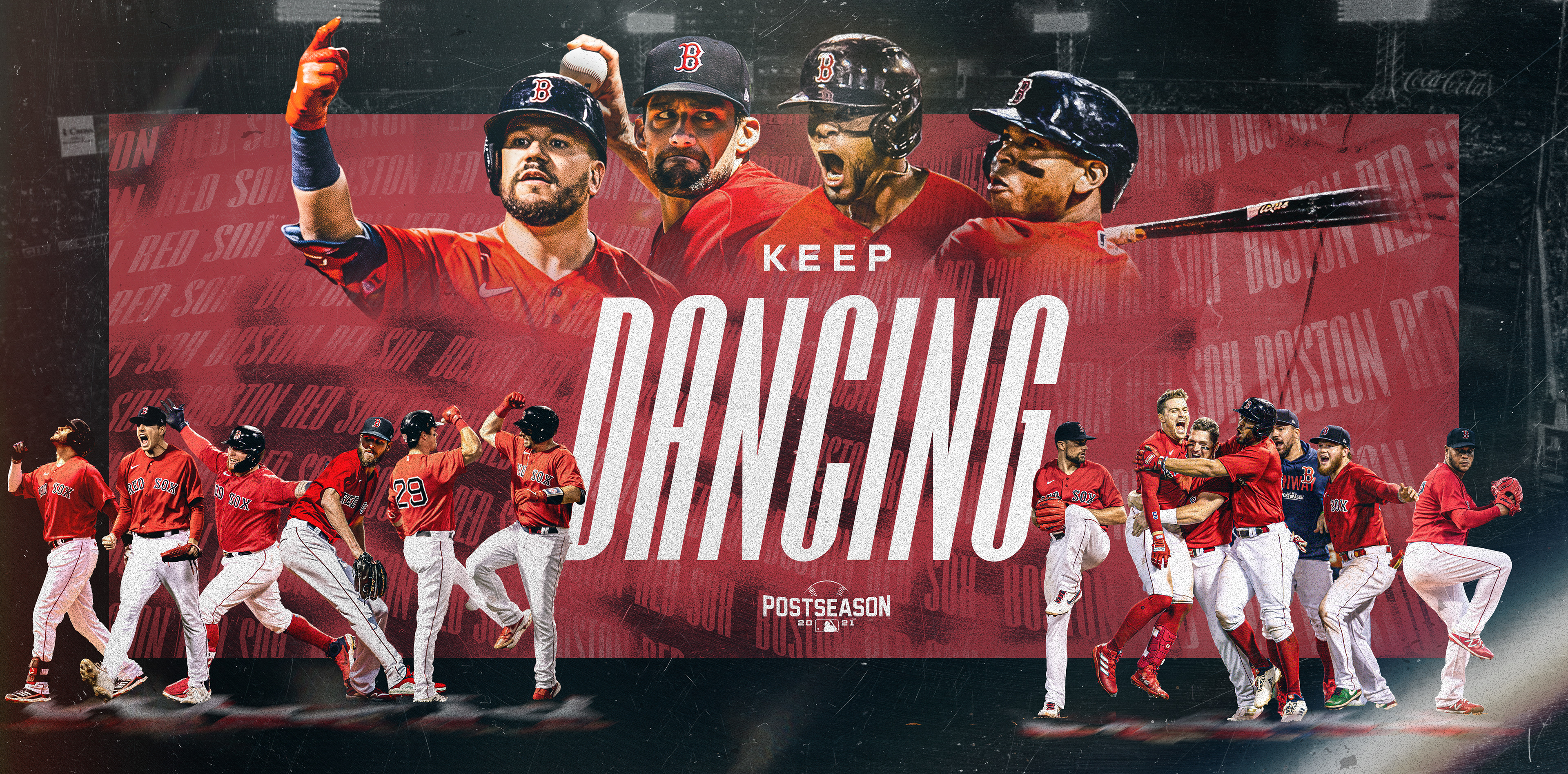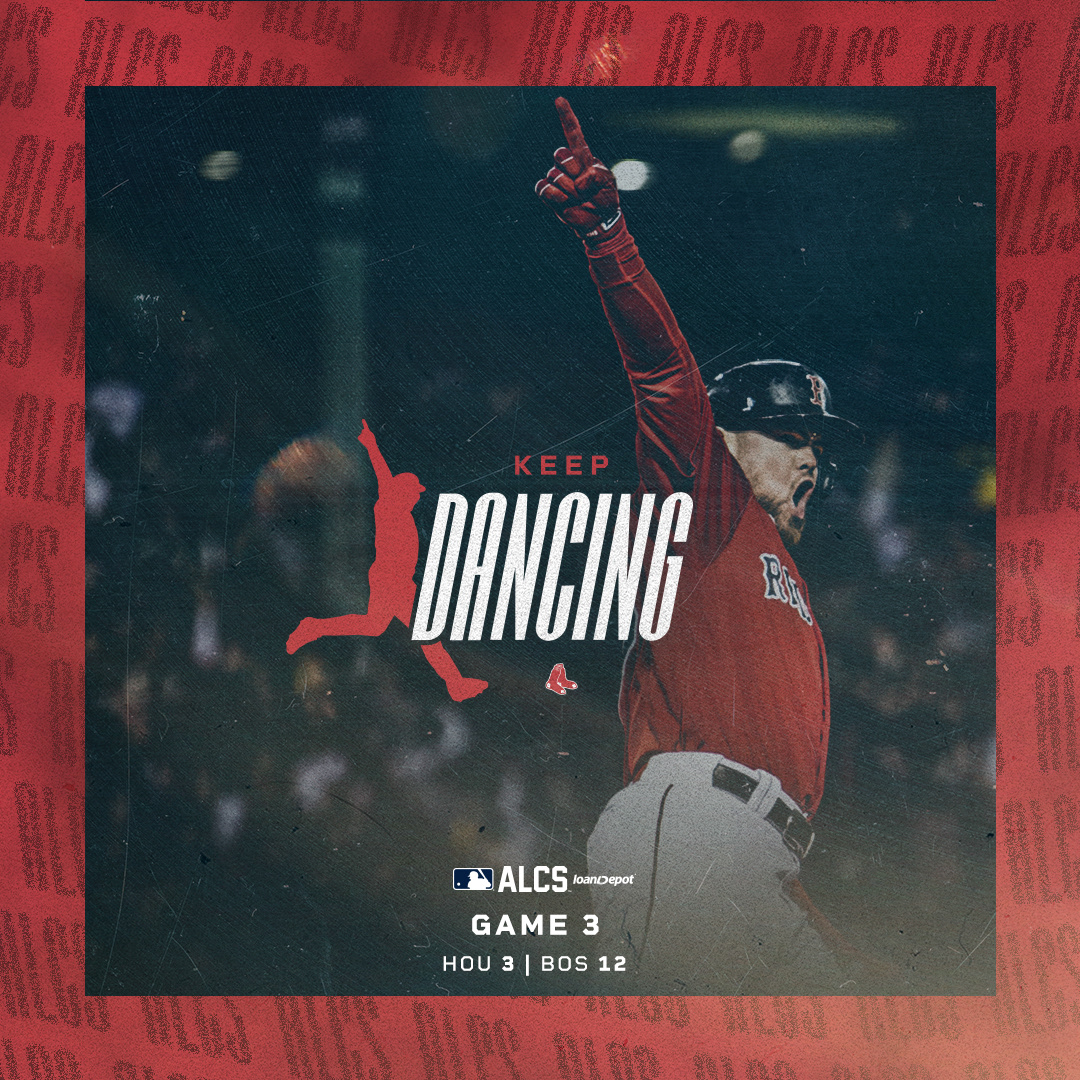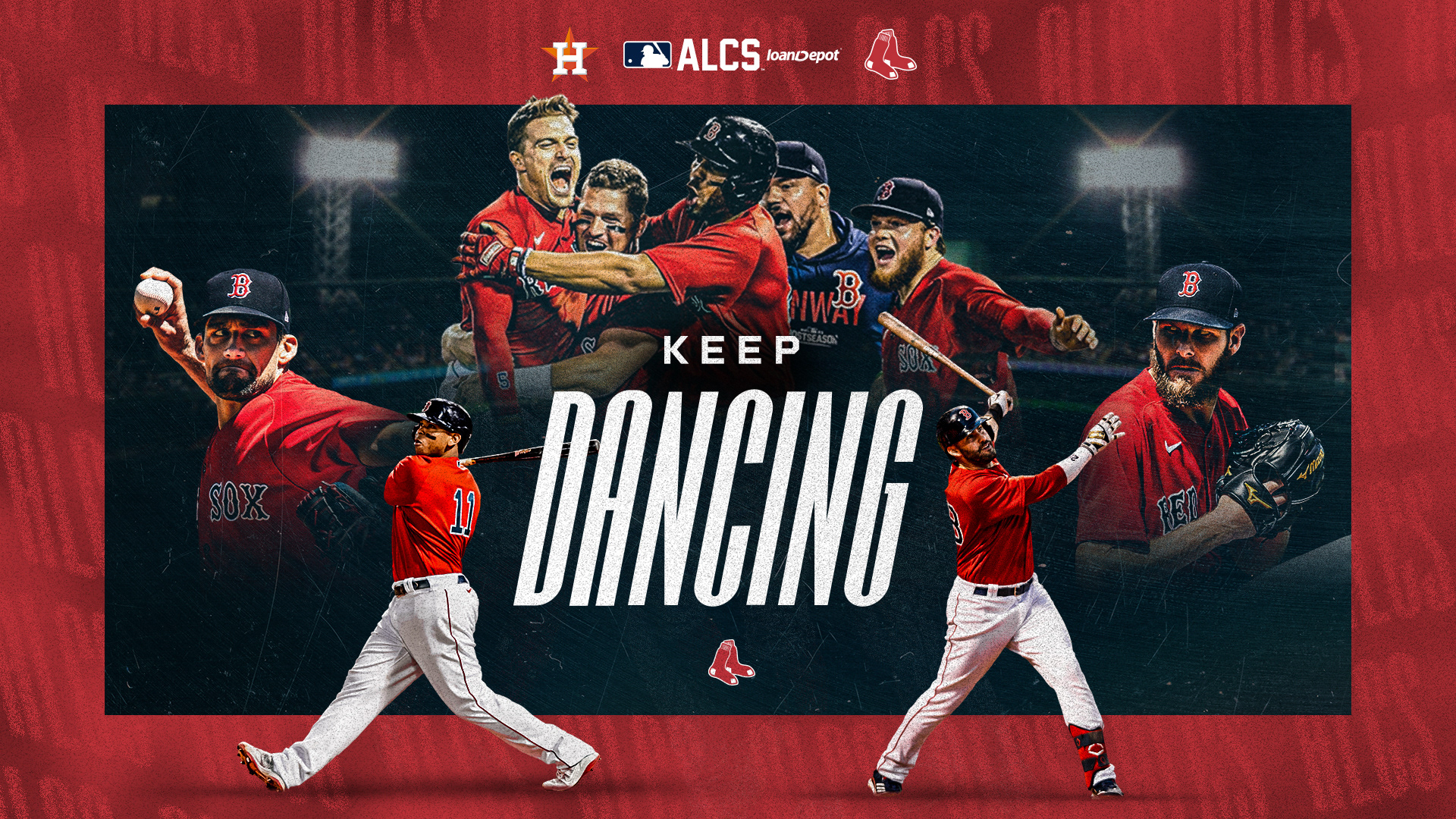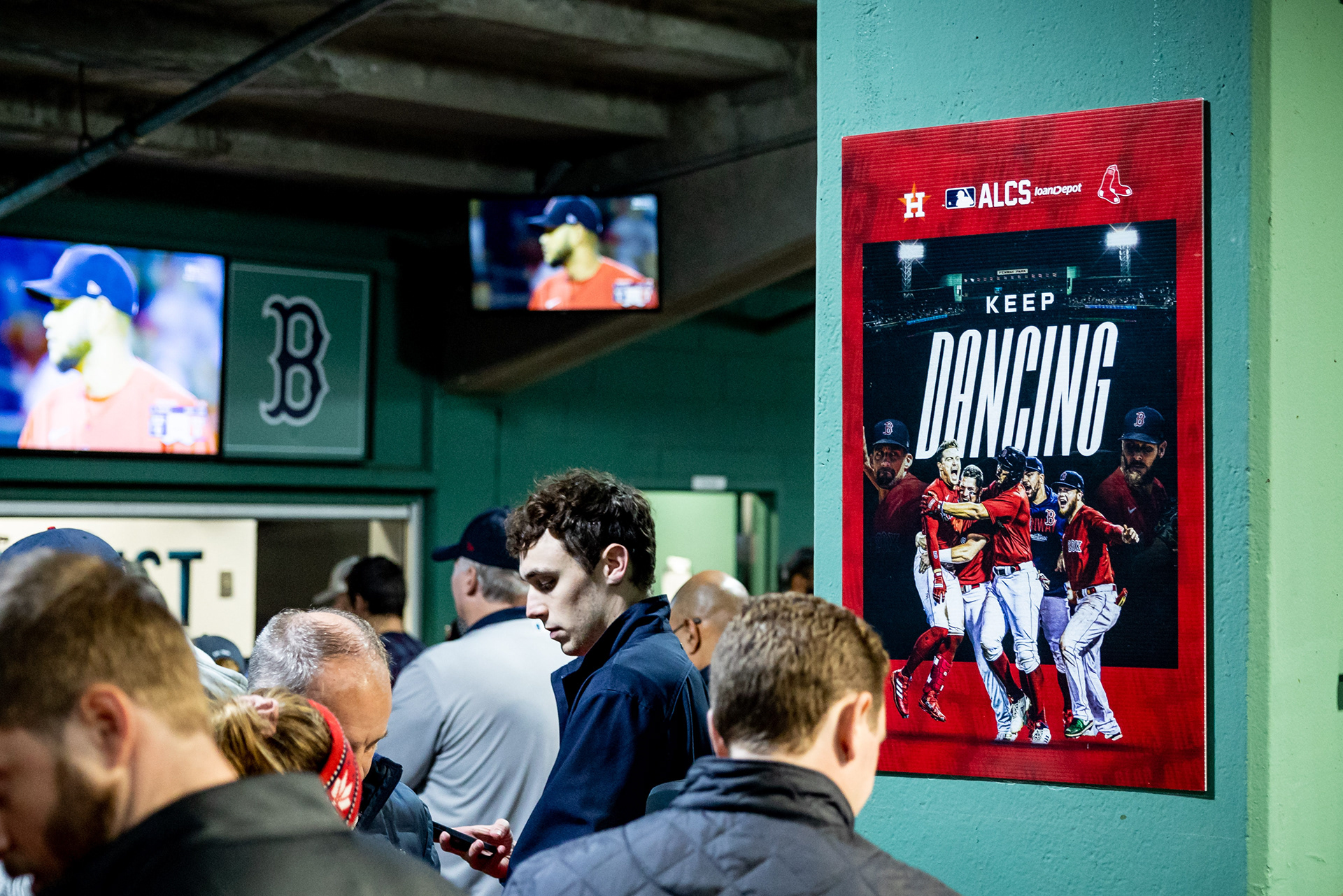 The overall look for social creative was aimed at elevating the regular season graphics while introducing new design elements as well as the "Keep Dancing" Campaign.