It's not just Spring Training for the players in Fort Myers, we all have work to do to get ready for the season. The Creative Services crew uses our time in Florida to test out looks on Social Media, get photos to use during the season and to put the final touches on our annual Media Guide & Spring Training Magazine.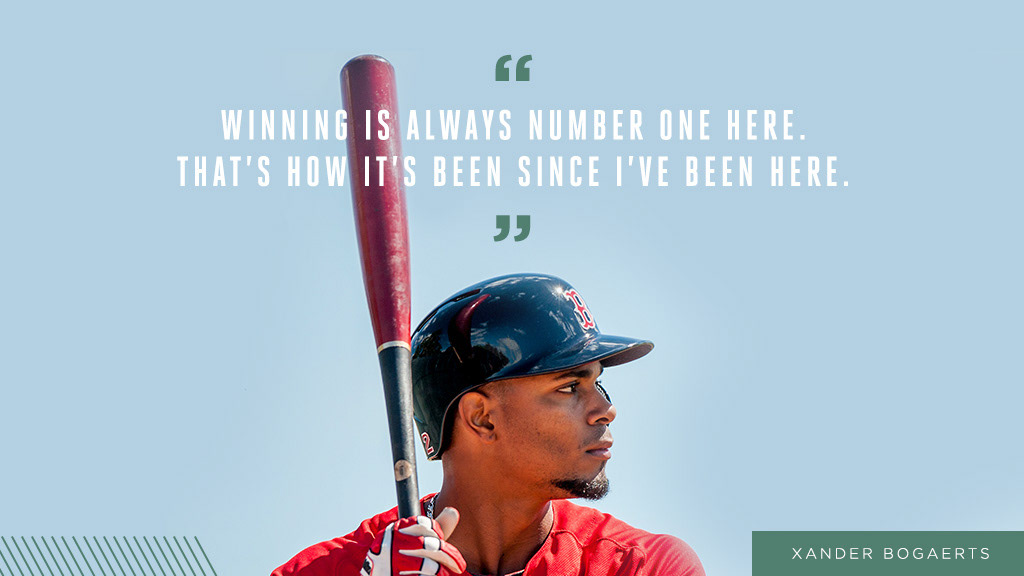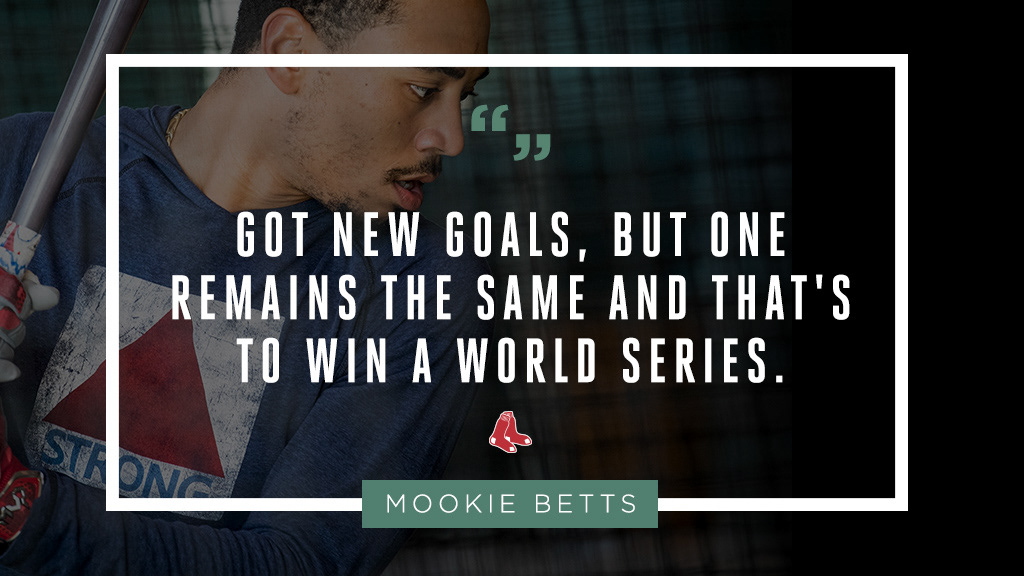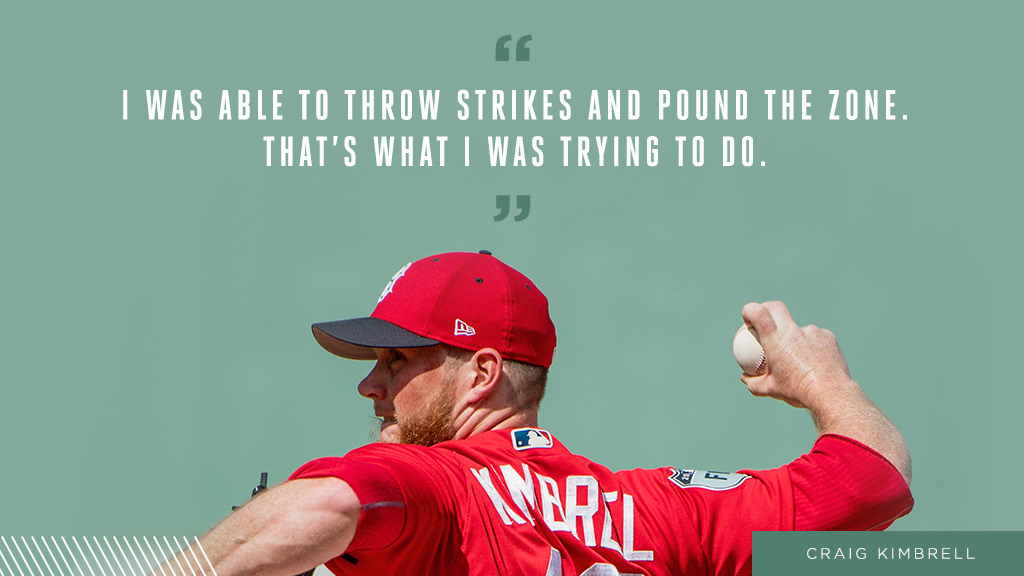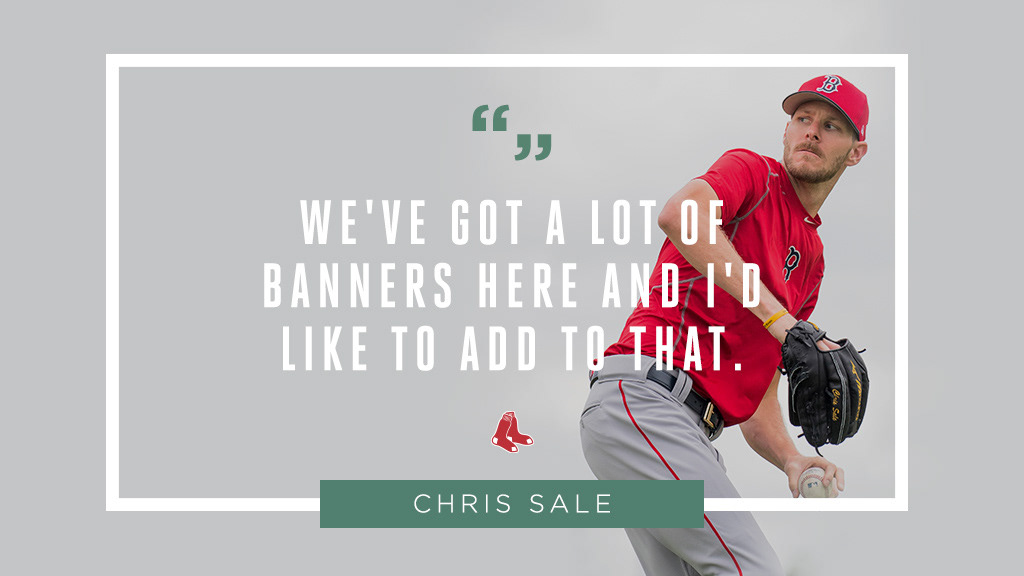 The addition of Instagram Stories presented a new opportunity for content creation this season. 
We were able to use the feature to showcase infographics, daily lineups, quotes and tune-in graphics.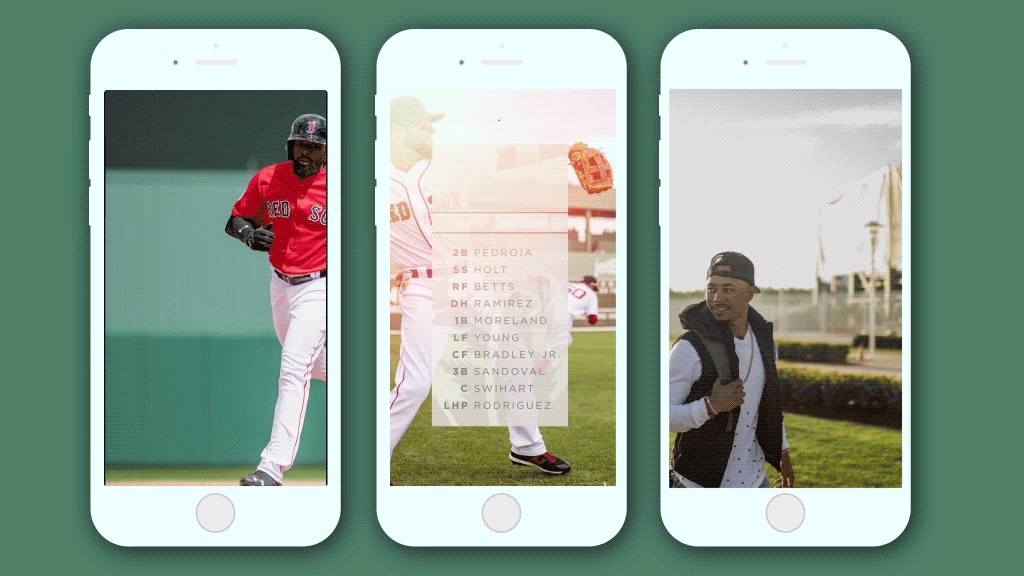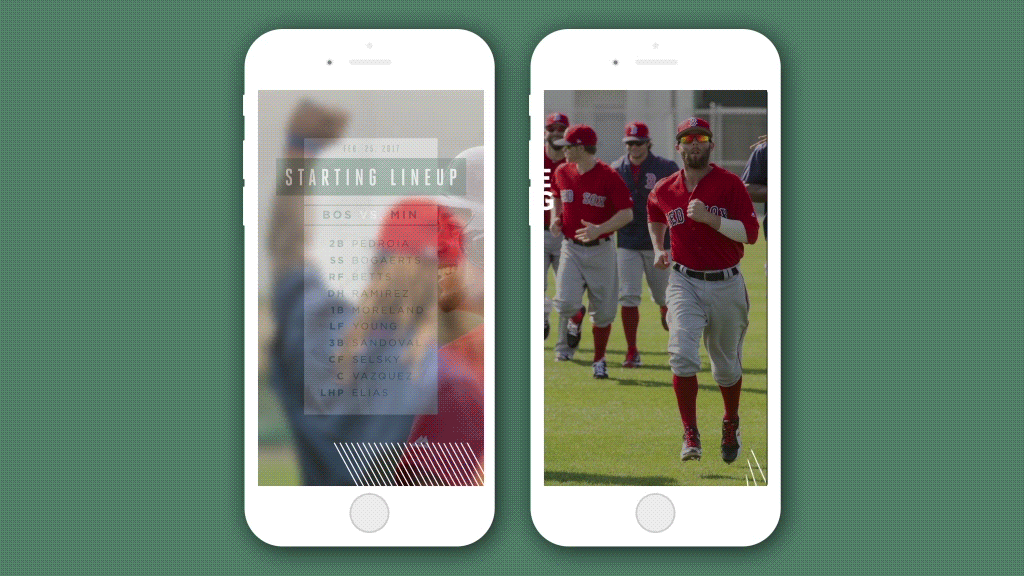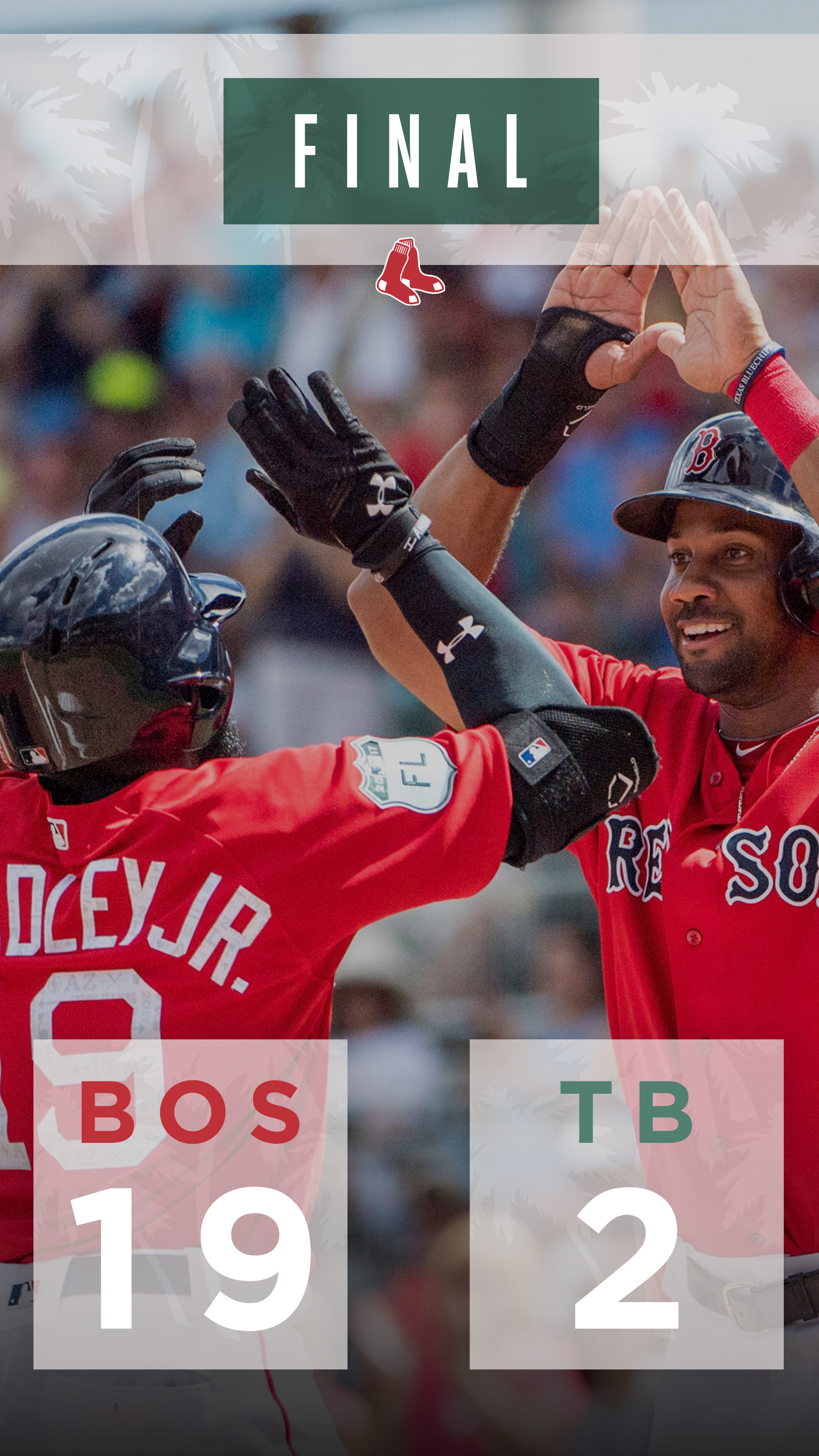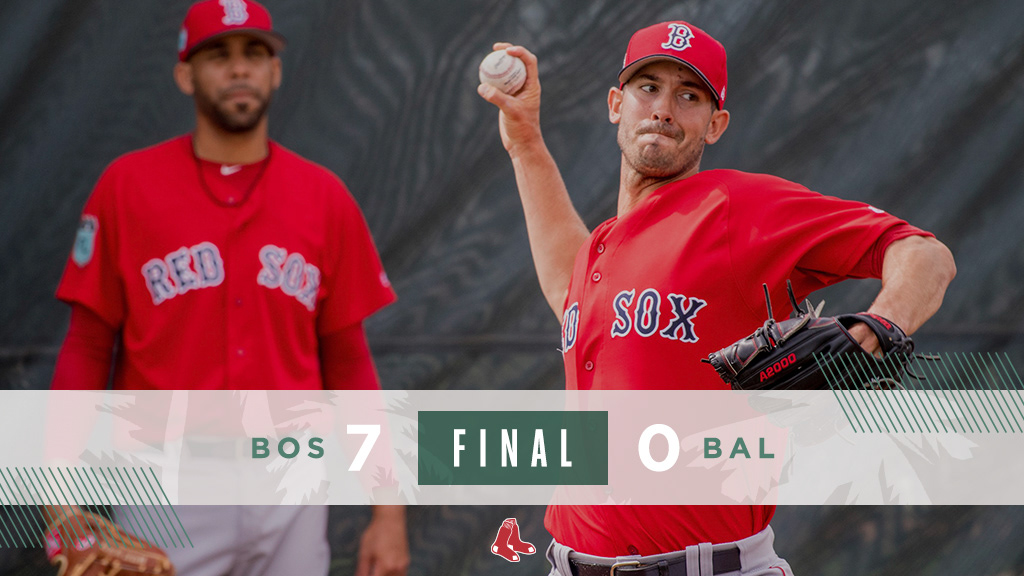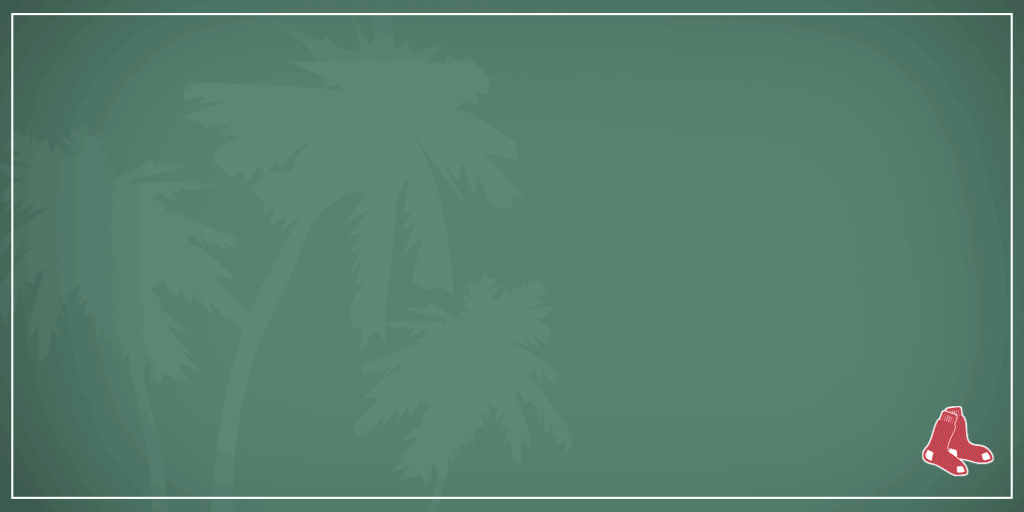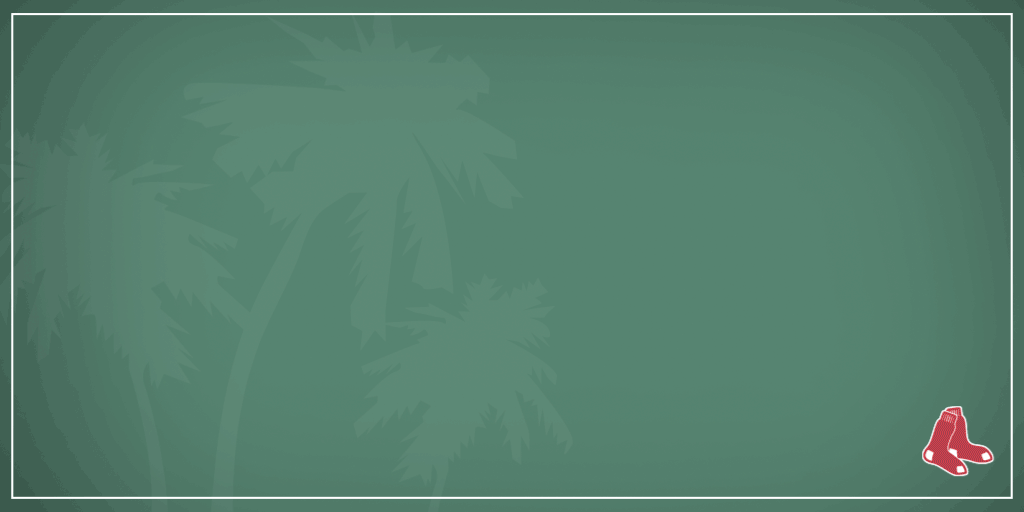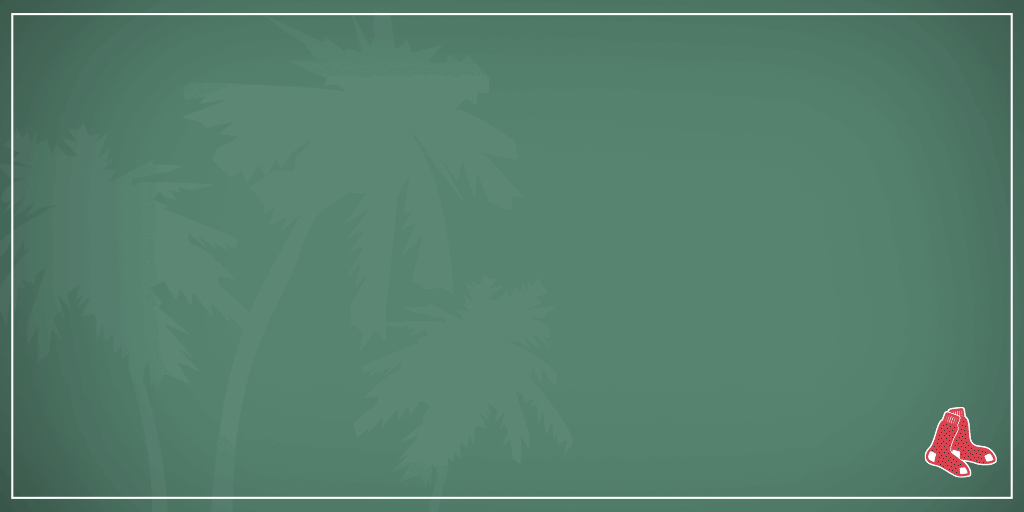 Photo day at spring training is often one of our only opportunities to get portraits of our players to use throughout the season. This year we had two photo setups. 
The first had a simple lighting setup with a light grey backdrop. We cut these images out and use them in designs throughout the year.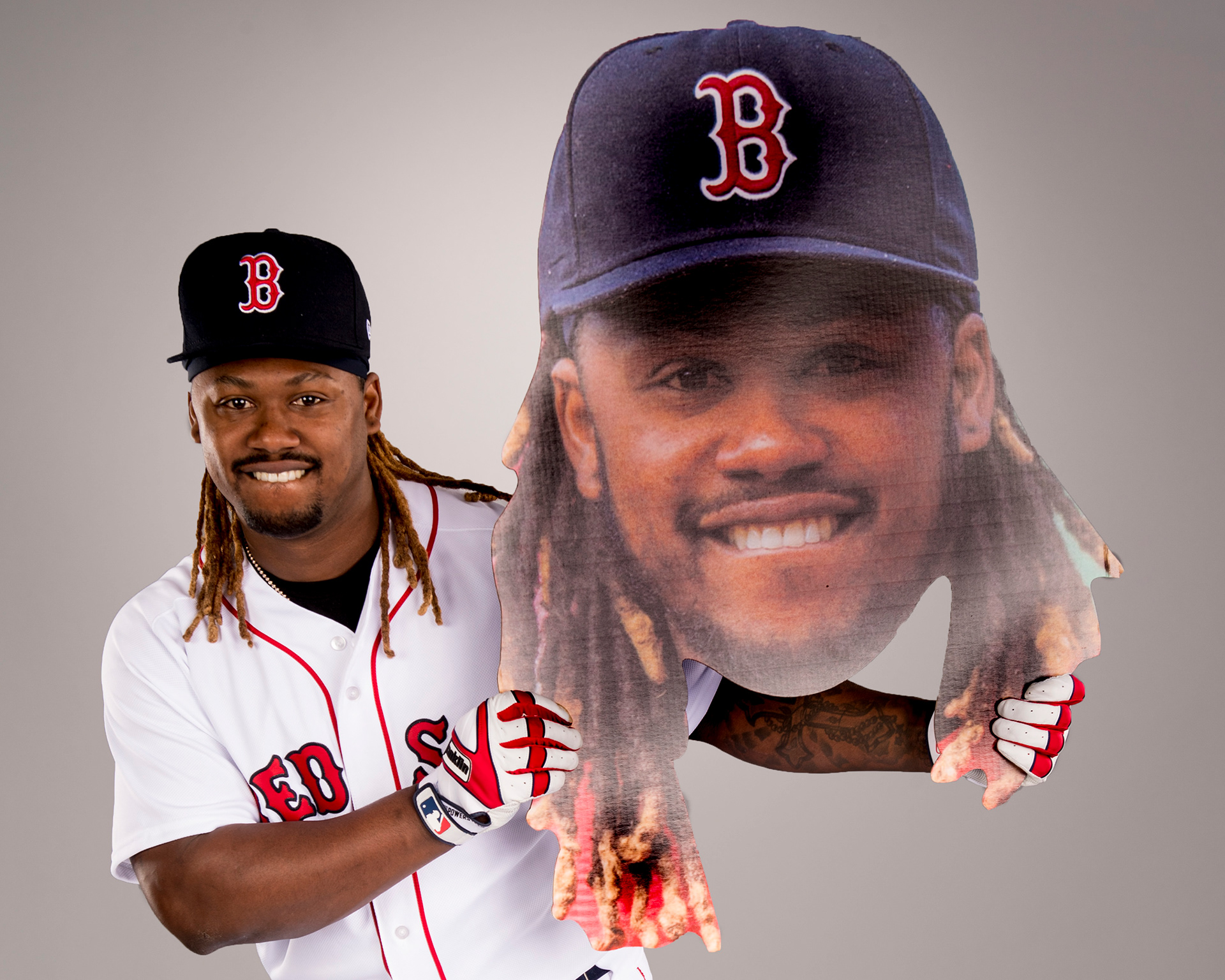 For the second set up we used red and blue gels to create this effect. We were able to use these portraits in creative for the ballpark, posters, and various social media graphics.